"For these children, the opportunity to receive consistent, compassionate dental care can open the door to a lifetime of good dental health."
Dr. Ned Savide, HSHC President.
Petaluma and Rohnert Park Health Centers are honored to be awarded a national grant from Healthy Smiles, Healthy Children: The Foundation of the American Academy of Pediatric Dentistry (HSHC). The award will be used to provide Dental Homes to all children, regardless of financial circumstances, with early and ongoing dental care.
PHC and RPHC are among ten organizations, selected to receive the HSHC Access to Care grant in 2017. "Each of these organizations stood out for their exceptional work, proven success and commitment to helping children in the community," said HSHC President, Dr. Ned Savide.
The HSHC is the nation's largest pediatric dentist-led foundation dedicated to child oral health. Tooth decay (cavities) is an epidemic among our youngest children – an epidemic even worse for children from families struggling with poverty. That's why Healthy Smiles, Healthy Children (HSHC) supports community-based initiatives providing Dental Homes to children from families who cannot afford dental care.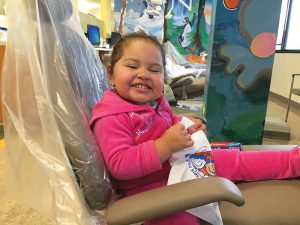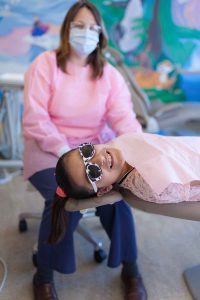 For information: https://www.healthysmileshealthychildren.org