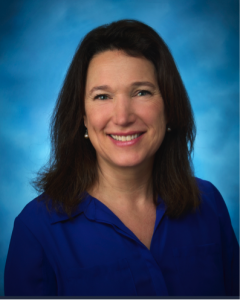 As a longtime resident and clinician in Sonoma County, Carol Oppenheimer is committed to helping children, adolescents, families and individual adults overcome a wide variety of emotional and behavioral challenges. She provides an empathic and non-judgmental space that allows exploration and healing.
Carol received her Masters from Cal State Long Beach's School of Social Work and utilizes an integrative therapy approach including strengths-based, psychodynamic, cognitive-behavioral and humanistic principles and techniques. She enjoys hiking, singing, cooking for friends and family, and spending time with her family and daughters.
Como residente y personal clínico de toda la vida en el condado de Sonoma, Carol Oppenheimer se ha comprometido a ayudar a los niños, adolescentes, adultos, individuos y familias a superar una amplia variedad de problemas emocionales y de comportamiento. Ella ofrece un espacio empático y sin prejuicios que permite la exploración y la curación.
Carol recibió su maestría de la Escuela de Trabajo Social de la Universidad Estatal de Long Beach y utiliza un enfoque de terapia integradora basada en las fortalezas, principios psicodinámicos, cognitivos-conductuales y principios y técnicas humanísticas. A ella le gusta caminar, cantar, cocinar para los amigos y la familia, y pasar tiempo con su familia y sus hijas.