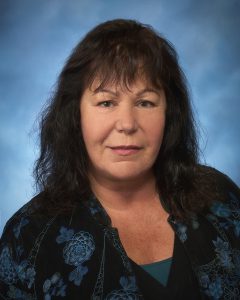 Interests:
Clinical Supervision
Addiction Treatment and Dual Diagnosis
Psychosis and Bipolar Disorders
Lisa is a therapist at Petaluma Health Center.  She received her Master of Science in Social Work degree in 1993 from San Francisco State University.  Before coming to Petaluma Health Center, Lisa worked as a Program Manager for Child and Family Service in Hawaii, a Mental Health Manager at an addiction treatment program in San Francisco, a Care Management Consultant in Marin County, a Medical Social Worker, and an Individual and Family Therapist.  She has had a private clinical supervision practice since 2005.