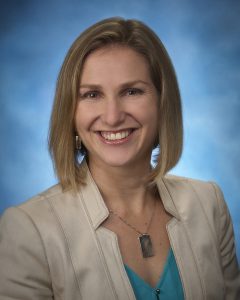 Interests:
Child and Adolescent Development
Trauma
ADHD, disruptive disorders
 Psychopharmacology
Dr. Timme received a Bachelor of Science Degree in Neuroscience and Behavioral Biology from Emory University in 2001 and a Doctor of Osteopathy from Touro University College of Osteopathic Medicine in 2006. In addition to working at the Petaluma Health Center, she is the Medical Director of Redwood Quality Management Company, and an on-call psychiatrist for Mendocino County Juvenile Hall.  Previously she was the Director of Psychiatry at Mendocino Community Health Clinic.  She is a member of the American Board of Pediatrics and the American Board of Psychiatry and Neurology.
Dr. Timme has published in neurological journals and volunteered as a pediatrician in India and Ecuador as part of the Shoulder to Shoulder Program.