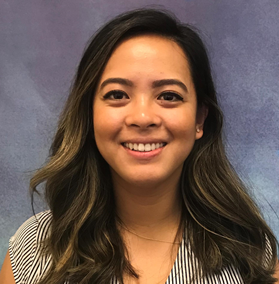 Dr. Dieplinger received her Doctor of Dental Surgery degree from the University of California, San Francisco.  Prior to working at Petaluma Health Center, she completed an externship at the Native American Health Center in Oakland, CA. She has led various community outreach projects and served as a member of the UCSF Dental Admissions Committee.  Her community outreach experience includes mentoring youth, and volunteering and providing dental care on international mission trips to Ensenada, Mexico and Negril, Jamaica. Dr. Dieplinger has received awards for leadership and service and is a National Health Service Corps scholar.
As a dental health care provider, Dr. Dieplinger enjoys developing and maintaining lasting personal relationships, mentoring and empowering youth and providing evidenced based and culturally sensitive care to patients of all backgrounds. She feels called to dentistry because it enables her to integrate patient centered care with the art and science of dentistry while providing an opportunity to make a lasting positive impression on her patients' oral health.
Her hobbies include spending quality time with family and friends, traveling, cooking and yoga.