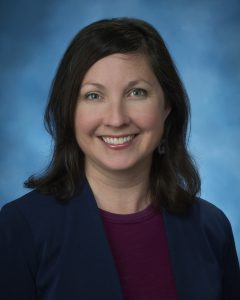 Professional Interests:
Integrative medicine
Orthopedic injury, Chronic pain, Youth and family medicine
Acupressure and Qigong
Patient education in wellness, lifestyle and striving for our highest potential
Amy received her Master of Science in Oriental Medicine from the Acupuncture and Integrative Medicine College in Berkeley CA.  Prior to coming to Petaluma Health Center, she maintained a private practice in San Francisco and worked for a medical group in the South Bay.
Amy's enthusiasm for integrative medicine grew while serving as a Peace Corps volunteer in Bolivia, where she worked closely with communities who relied on traditional healing methods. In 2012 she volunteered with The Global Clinic, bringing acupuncture to areas where there is little to no healthcare. She is interested in patient education and in motivating society toward preventative medicine that is accessible to all.
In her free time, Amy enjoys spending time with family, hiking, travel, qigong, yoga, food as medicine, live music and the arts.