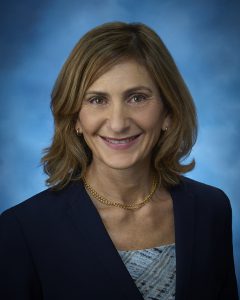 Interests:
Collaboration with other medical professionals
Working with patients from different cultures
Global Health
HIV Care
 Dr. Baylor is motivated by a strong desire to see every person receive the care and respect they deserve.    Prior to her employment with Petaluma Health Center in 2014 she was the Uganda Program Director for the Massachusetts General Hospital Center for Global Health in Mbarara, Uganda where she led multiple programs on HIV antiretroviral adherence, malaria treatment, technology innovation, and maternal-child health studies.
Dr. Baylor has also worked at the County of Sonoma TB Clinic and the County of Sonoma Center for HIV Prevention and Care.  She received her medical degree from the University of Washington in 1990.  In her free time, Dr. Baylor enjoys long walks with dear friends and slow meals with good food.