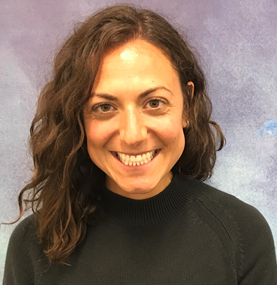 Interests:
Digestive disorders
Weight loss
Heart health
Prenatal nutrition care
Before coming to Petaluma Health Center, Crysta was the Wellness Director for the City employees of Santa Rosa, CA.  She has also worked as a Health Coach, Clinical Dietitian and Nutrition Director.  Crysta received her Master of Science in December of 2009 from Boston University.
Crysta is passionate about teaching others the important role nutrition plays in health and overall wellbeing.  In her free time, she enjoys cooking and creating new recipes, running, hiking, and reading.