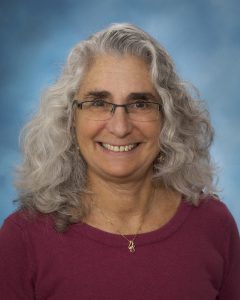 Dalbir enjoys family medicine and finds the variety of patient needs interesting and challenging.  Her goal is to help people make healthy lifestyle changes and prevent future health problems. She is dedicated to serving all kinds of people with different medical and social needs, and feels that every person deserves the best medical care.
Dalbir loves to work with women, children, those with chronic medical problems, and the elderly. She has a special interest in family planning. She practices meditation and values the tools it gives her to help patients.
Dalbir has been a Physician Assistant since completing her training at the University of California in Davis in 1985 and has been at Petaluma Health Center since 1995. She studied history at Brooklyn College, and Latin American Studies at the University of Wisconsin. Her hobbies include hiking, biking, travel, reading, exercise, music and her dog Mocha.