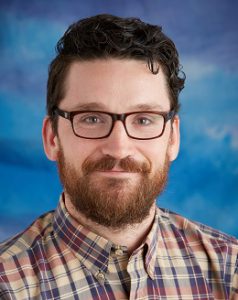 Interests:
Substance Use Disorder Treatment
HIV & Hepatitis C Treatment
Community Based Public Health
Acute and Chronic Diseases
Before coming to The Petaluma Health Center, Demetrius was a Nurse Practitioner Resident at the Center of Excellence in Primary Care Education at the San Francisco Veterans Healthcare System.  Demetrius graduated with honors from the John Hopkins University School of Nursing in 2017 where he completed a Post-Master's Certificate in HIV Primary Care.
Demetrius is committed to providing patient oriented, high quality healthcare to communities historically disenfranchised. He brings extensive experience delivering harm reduction services in Baltimore, Maryland & Washington, DC. He is trained to provide Suboxone (buprenorphine) for opioid use disorder.
In his spare time, Demetrius enjoys bicycling, hiking, sharing food with people, reading, and playing Magic: The Gathering.