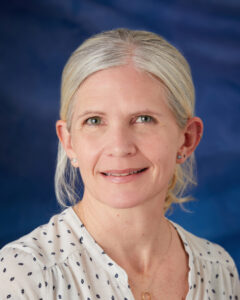 Professional Interests:
Team-Based and Patient-Centered Care
Health Equity
Patient Education and Health Literacy
Holistic Health and Wellness Lifestyle
Functional Rehabilitation
Dr. Morton has been with Petaluma Health Center (PHC) since October 2021.
Prior to coming to PHC, she was in private  practice for 13 years, and served at Palmer College of Chiropractic West for 3 years as Clinical Faculty and Director of Clinics.
Dr. Morton has a strong commitment to patient education and empowerment, with emphasis on providing people with tools, advice, and information intended to help them improve their health, function, and quality of life.
Dr. Morton received her Doctor of Chiropractic degree from Palmer College of Chiropractic West in San Jose, CA in 2008.
In her spare time, Dr. Morton enjoys soccer, surfing, yoga, trail running, reading, learning, and spending time with family and friends.