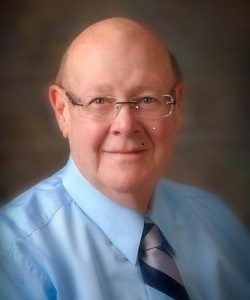 Professional Interests:
Primary Care Optometry
Public Health
Ocular Diseases
Dr. Harris received his Doctor of Optometry degree from the University of California School of Optometry in 1968 and was a part time clinical instructor for many years. He is a Fellow of the American Academy of Optometry and a member of the American Optometric Association, as well as its affiliate organizations.
Following his graduation, he spent an academic year in India at the Rajendra Prasad Center for Ophthalmic Sciences. He is certified in treatment and management of ocular diseases, including dry eye, macular degeneration and glaucoma.
Dr. Harris has been active in many community activities and service clubs over the years and has donated his services to free vision clinics.