Board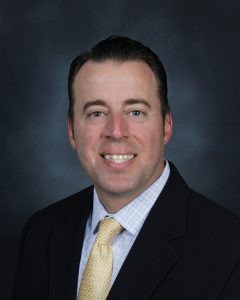 Tony Sarno, President
3rd term ending December 2020
Tony was introduced to PHC in 2008 when looking at real estate options for possible expansion of our health center. Then as a leasing/sales agent he brokered the sale of our new center that we have occupied since June 2011. Tony is currently Vice President at Jones Lang LaSalle, a San Francisco Bay Area commercial real estate brokerage firm. He is a life-long Petaluma resident who believes in and appreciates the services Petaluma Health Center provides to our growing community.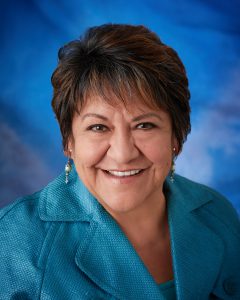 Dr. Elisa Velásquez-Andrade, Vice President
1st term ending June 2022
Dr. Elisa Velásquez-Andrade, a native of Mexico, is a professor and chair of the Pyschology Department at Sonoma State University (SSU).  She obtained an M.A. and a Ph.D. in developmental psychology from The University of Texas at Austin.  At SSU, she is the creator of Speed Diversity Dialogue®: A Multicultural Training, a co-founder and Chair of Alianza for Equity (an advocacy group of Latino faculty, staff, students and allies), and was the first Director of Diversity and Inclusive Excellence.  She brings a strong commitment to reducing health racial disparities and promoting best practices to serve diverse populations.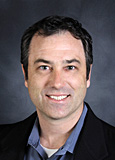 Marc Pounds, CPA, Treasurer
3rd term ending June 2022
Marc Pounds, CPA, has been with Pisenti & Brinker LLP since 2009 as a manager in taxation and assurance services. In his career as a CPA, he has worked with many non-profit organizations to implement internal controls and improve operations. He received his Bachelor of Arts in Business Economics with an emphasis in Accounting from the University of California at Santa Barbara. Marc is particularly inspired by Petaluma Health Center's method of complimenting traditional medical care with education, nutrition and physical fitness.  Marc has two children with his wife Kelly and in his leisure time he likes to travel and play golf.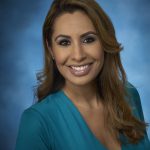 Vanessa Luna Shannon, Secretary
2nd term ending June 2023
With an education in Clinical Psychology, Vanessa is the Director of Gateway to College at SRJC Petaluma, a dual enrollment Early College High School designed to support high-promise students in completing their high school diploma while earning college credit at the same time. A second generation Mexican-American, Vanessa is passionate about social justice and driven to close the Resources Gap, especially for young People of Color. She feels inspired when spending time with other advocates for social change, and through serving on the boards of Mentis community mental health agency, the Youth Opportunities Commission of Napa County, and Petaluma Health Center.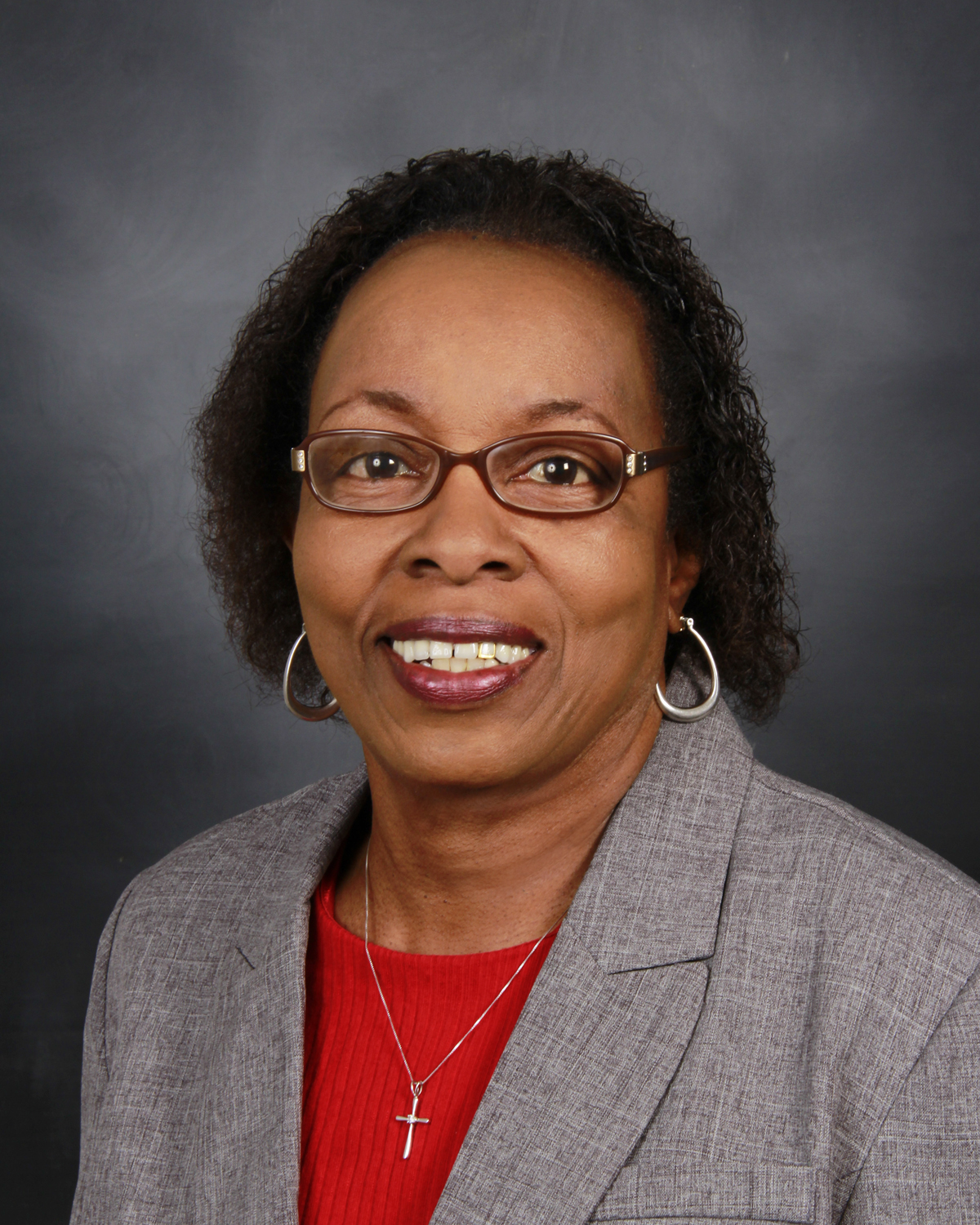 Gloria Robinson, Member
3rd term ending June 2021
With over 30 years experience in food service, Gloria worked at skilled nursing facilities and retired from a local school district as a cafeteria manager. She is very active in the Petaluma community and has been a resident since 1971. Gloria wants to ensure that we maintain excellent service to our patients, and that by being a board member, she will gain more knowledge of the healthcare system. She is an advocate for people of color and other individuals in our community.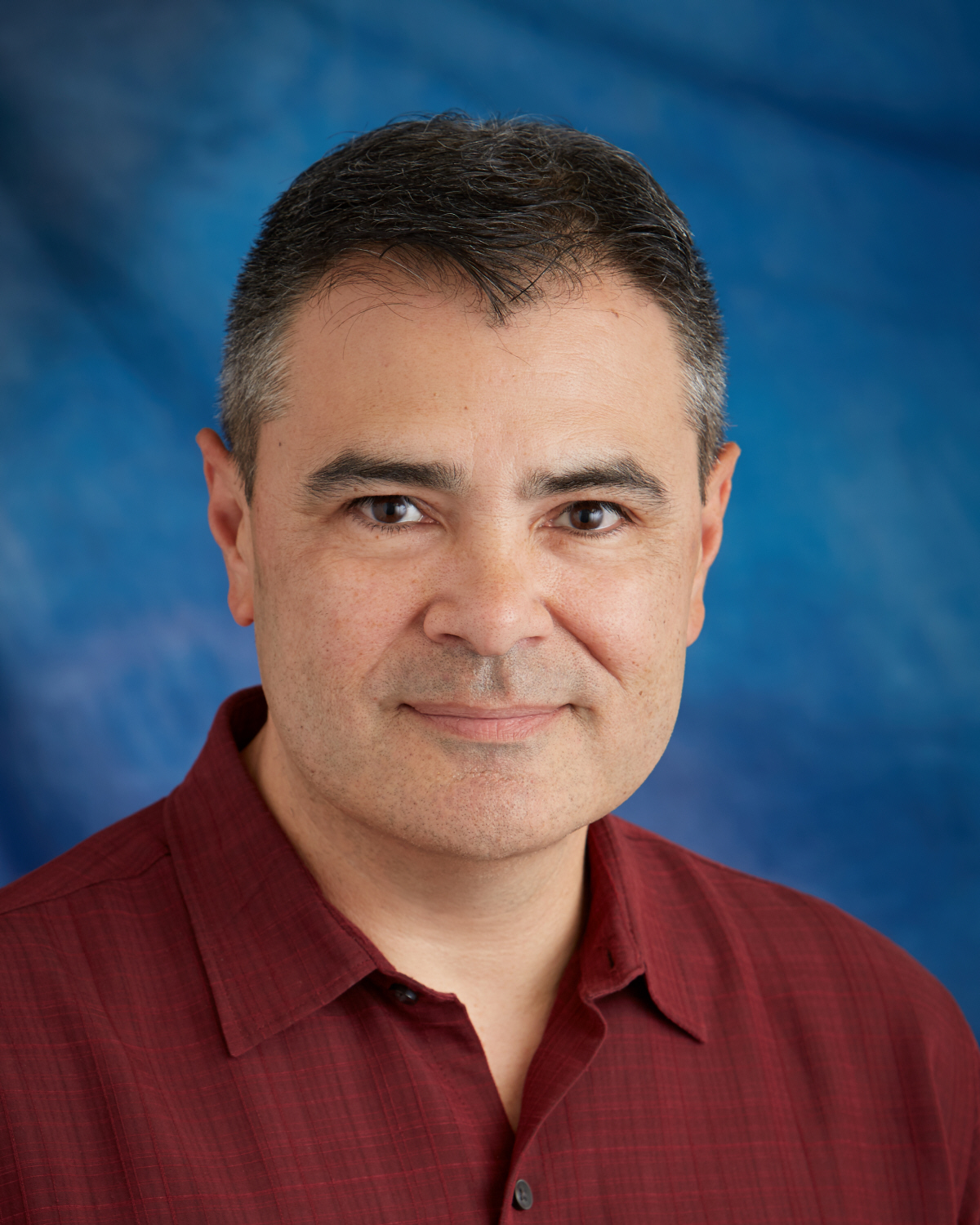 Robert Ramirez,  Member
2nd term ending June 2022
As a local business owner of North Bay Office Furniture, Robert has served on many local boards. He was raised in the Mission District of San Francisco and understands the importance of serving a diverse community through language and cultural understanding.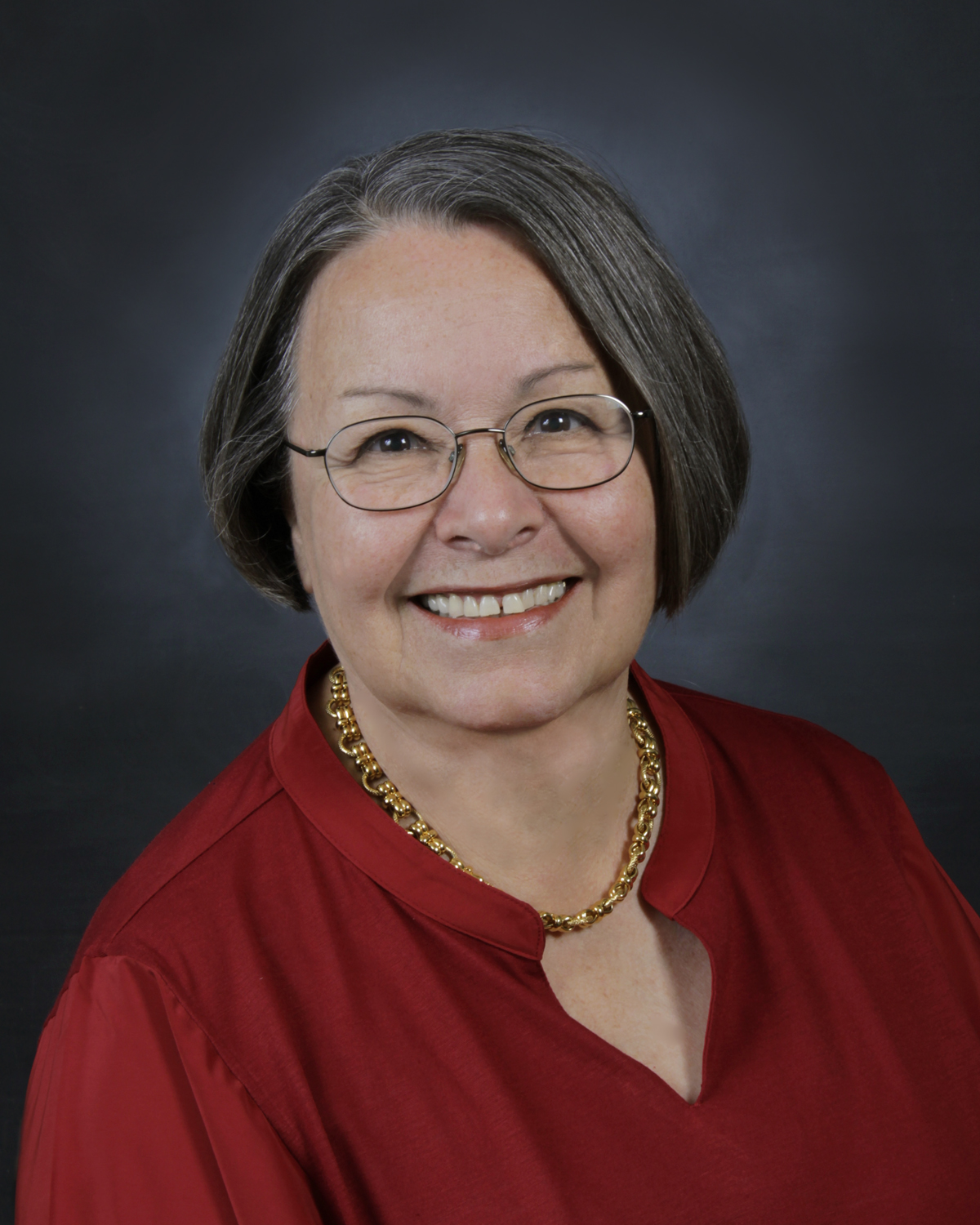 Georgina Warmoth, Member
3rd term ending June 2021
Georgina is a Rohnert Park resident and a PHC patient. She has been an advocate for Latino issues for 40 years and has taken an active role in promoting Mexican culture. She has been a leader of Mujeres Unidas, and has been a volunteer with the Petaluma Arts Center. Georgina values PHC's emphasis on serving Latino and low income patients. She has a strong commitment to community service and is very active in Sonoma County.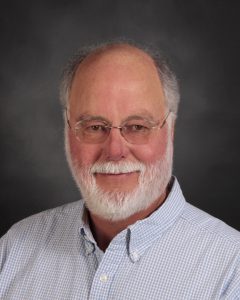 Tom Isaak, Member
2nd term ending June 2022
Tom Isaak is Chairman of CourseCo, Inc. which employees some 1200 at 37 golf facilities. Along with exceptional business skills, Tom has expertise in strategy and organizational development. Tom is a graduate of Stanford University and also attended Sonoma State University for undergraduate and post-graduate studies in both environmental planning and finance. A lifelong Petaluma resident, Tom joined the board to support the health center's vital role in the community. Having served on multiple boards and committees, Tom brings a unique focus on collaboration and accountability.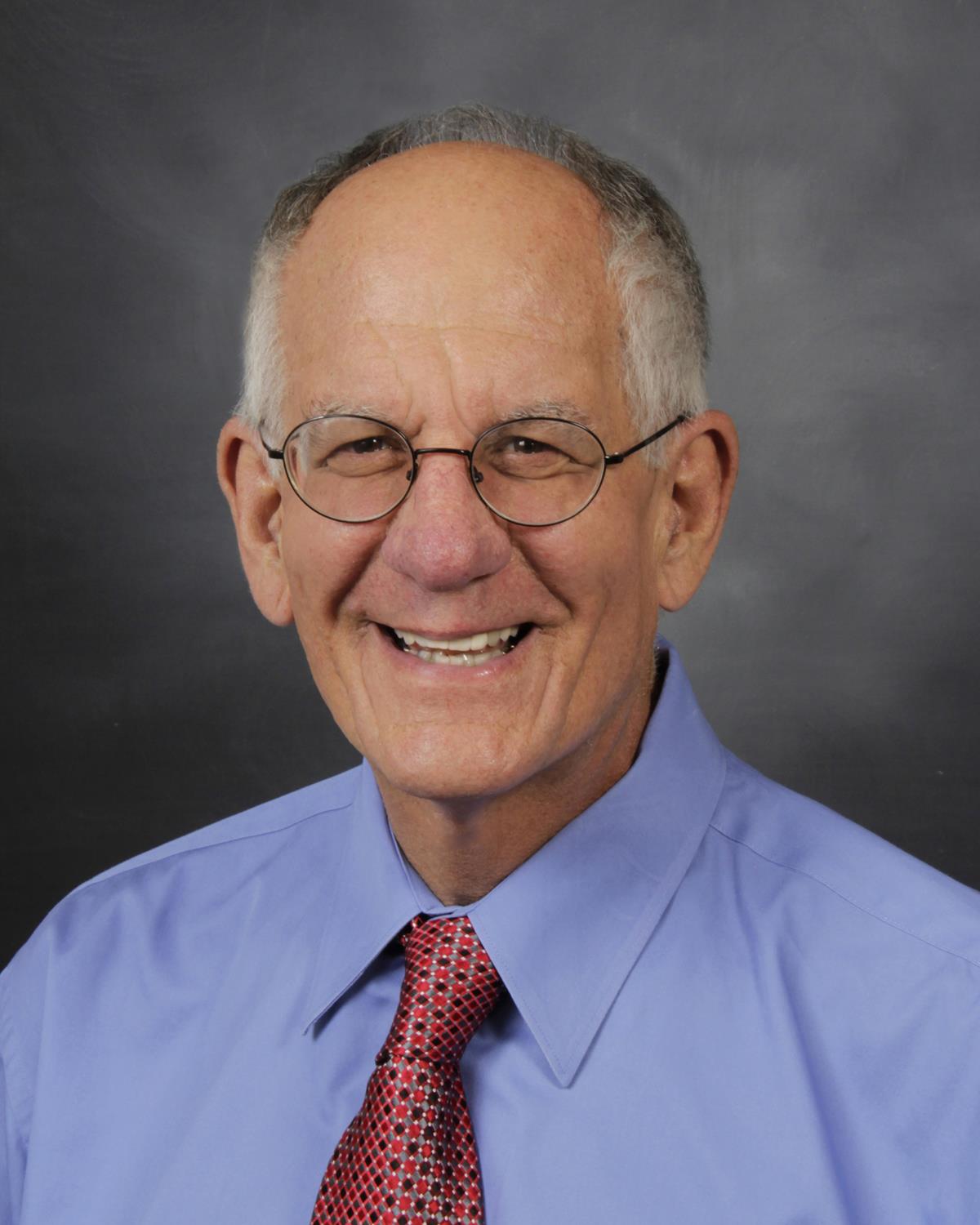 Elad Levinson, LCSW, Member
3rd term ending June 2022
Elad Levinson, LCSW is a happy resident of Petaluma having lived 30 years in the Palo Alto area consulting to high tech, biotech and health care companies. He was the manager of Human Resources/Learning and Development at Stanford Hospital, Senior Director of Management and Employee Development at Agilent, Vice President of Organization Effectiveness at ICANN and currently shares his time between teaching Qigong, creating magical realism multimedia art and doing executive coaching for business leaders around the world. Elad's areas of expertise include strategic human resource talent development, Applied Neuroscience and the practices of Mindfulness.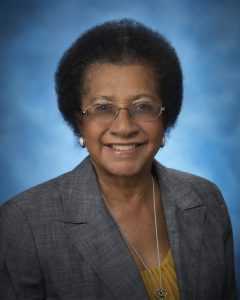 Teresa Taylor-King, Member
2nd term ending June 2023
Teresa has Master's Degree in Public Administration and over 35 years of city and county government experience with the City of Oakland and the County of Marin. She has served as Chairperson of the County of Marin's Division of Social Services Cultural Competence Committee. She is an active member of the Petaluma Blacks for Community Development and is a strong advocate of quality, affording healthcare services for all. Teresa is retired from full-time work but continues to work for the City of Rohnert Park's Senior Center and as extra-hire for the County of Marin.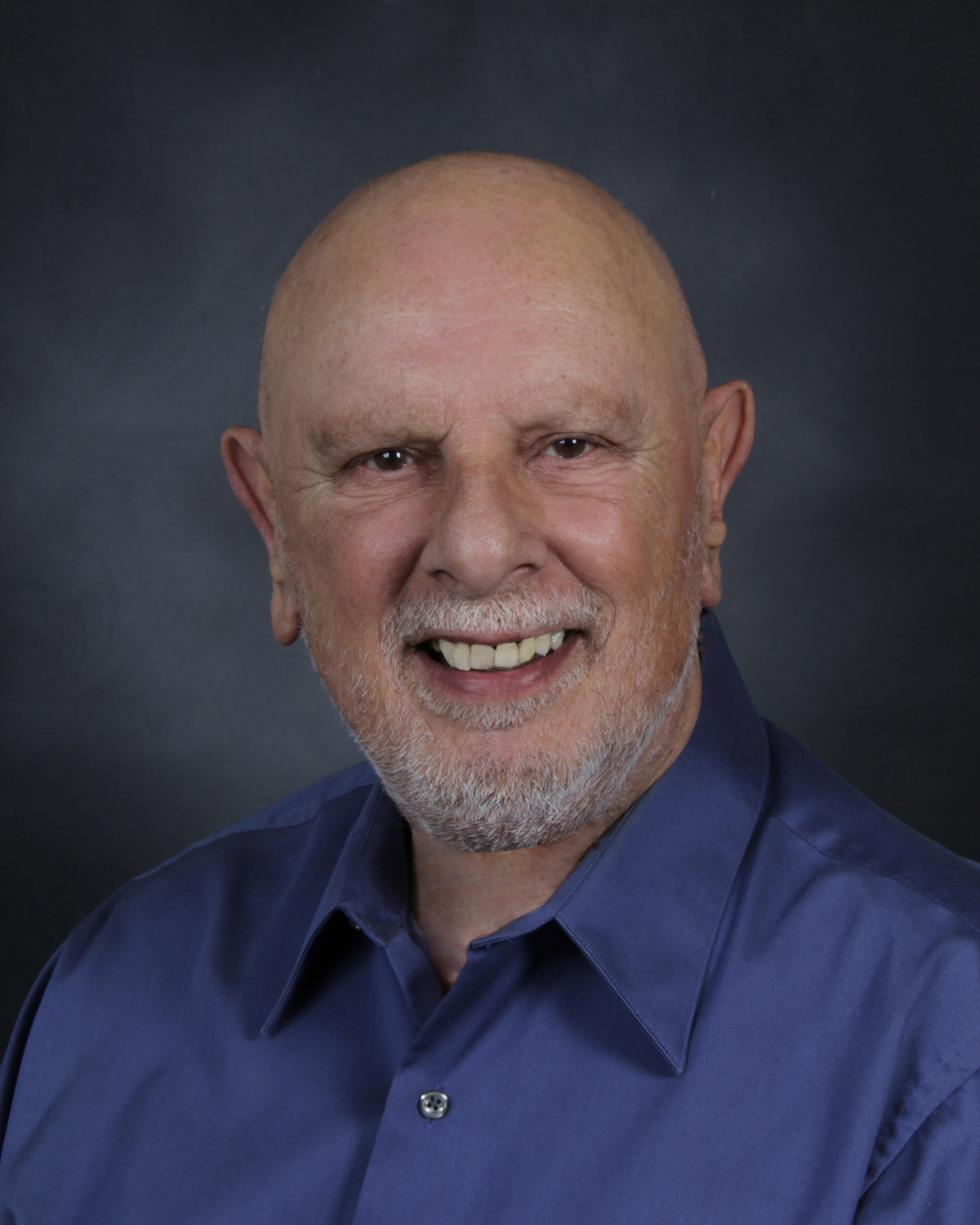 Joe Tambe, Member
3rd term ending June 2021
Joe is currently retired after a career including Organization Management, Real Estate Development and Administration, Litigation Management, and co-ownership of a private Arbitration/Mediation service utilizing retired judges. He has an extensive community service background including Chambers of Commerce and longtime membership in the Rotary Club; and has served on many non-profit Boards. He has served as a public member of the CA State Board of Accountancy, and as a Referee of the CA State Bar Court. Joe brings logical thinking, financial statements analysis, sound business practices and organizational skills to benefit Petaluma Health Center and the Petaluma community. He is also a Petaluma Health Center patient.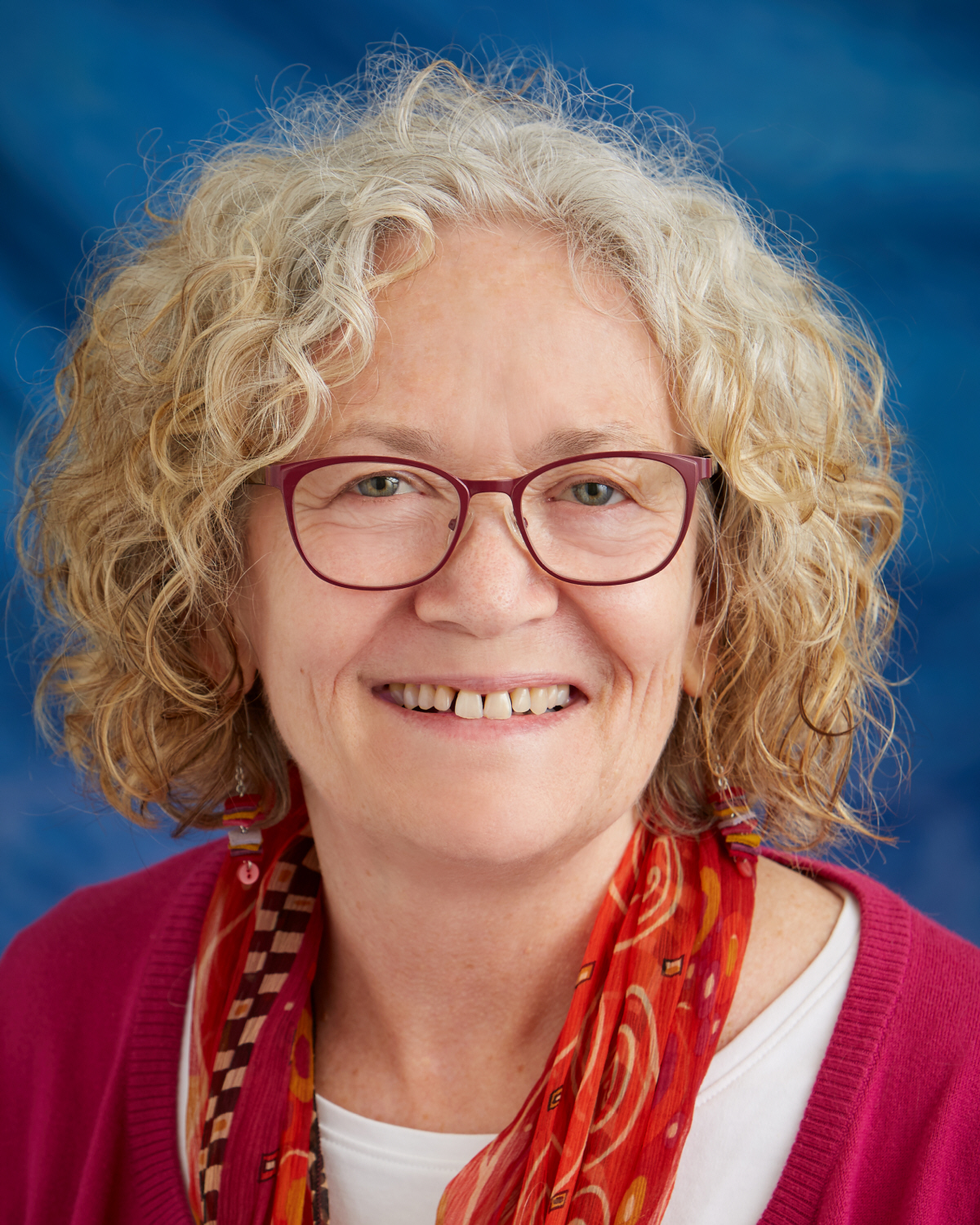 Dr. Catherine West, MD, DrPH, Member
1st term ending June 2021
Catherine West, MD, DrPH, is a Petaluma resident and a full-time faculty member in the Primary Care Department at the Touro University California College of Osteopathic Medicine. Formerly a Bay Area hospice medical director with Sutter Health, she now teaches medical students about medical ethics, public health and preventive medicine, and end-of-life care. Raised in Southern California, she completed medical and public health training in Boston and moved to Petaluma in 1989. Dr. West served on the PHC Board of Directors for over 10 years and her two adult daughters and her new son-in-law are very satisfied PHC patients. Dr. West is pleased to be serving again, inspired by the growing role that PHC plays in providing compassionate and competent care for all members of our community. She appreciates the opportunity to be actively involved in increasing access to health care here in Southern Sonoma County and in improving the quality and scope of services here at the PHC.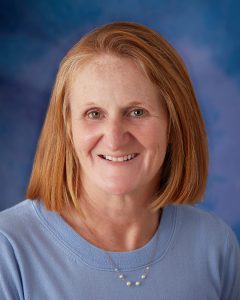 Phoebe Ellis, Member
1st term ending June 2022
Phoebe Ellis is a multi-generational resident of Petaluma and part owner of Lace House Linen, Inc., where she also manages human resources and employee relations.   She attended Boston College and received a joint law and social work degree from Loyola University of Chicago in 1996.   She worked in the City Attorney's Office for the City and County of San Francisco for 8 years before moving back to Petaluma to live and raise her family. Phoebe loves living and working in Petaluma and being involved in the community.   She has been involved in PTA, Petaluma High School Athletic Boosters and has served as a trustee for the Petaluma-Joint Unified School District. Phoebe is thrilled to be a part of the Petaluma Health Center board and to be a part of the mission of making quality health services accessible to all in our community.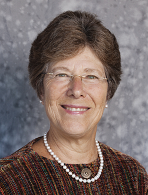 Elizabeth (Liza) Goldblatt, PhD, MPA/HA, Member
1st term ending June 2023
Elizabeth Goldblatt is an educational consultant focusing on interprofessional education and collaborative practice. She is on the Academic Collaborative for Integrative Medicine Board where she was a founding member.  She is also on the leadership team of the National Center for Integrative Primary Health (NCIPH), the curriculum development team of the Duke Leadership Program in Integrative Health, and she developed the doctoral and master degrees at the Oregon College of Oriental Medicine.  Dr. Goldblatt received her Master in Public Administration/Health Administration (MPA/HA) degree from Portland State University, Portland, OR, and earned her PhD from the University of California, Los Angles, California.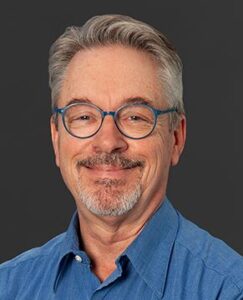 William Barrett, Member
1st term ending June 2023
William Barrett is a real estate agent in West Marin and has served the area as an environmental activist and a designer of books.  William moved to the West Marin community of Point Reyes Station in 1980. In 1981, with a freshly cut finger that needed attention, he found treatment at the brand-new medical office of Mike Witte at the Coastal Health Alliance Point Reyes Medical Clinic. He has been a patient ever since.  He lives in a quiet valley in Inverness with his partner Gary.