Telehealth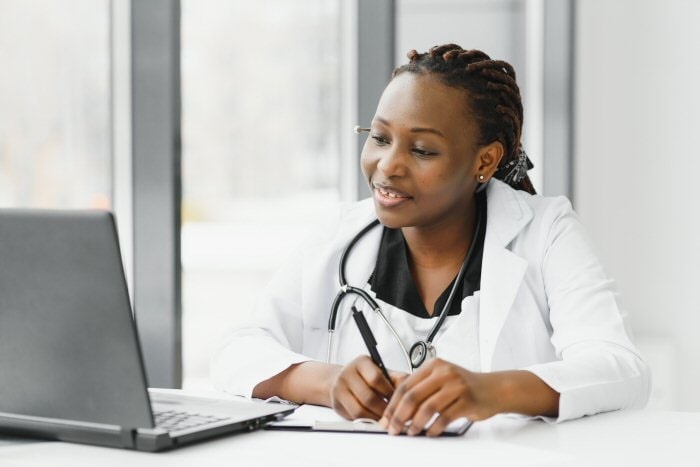 Telehealth is available with your provider for routine follow-up of chronic conditions like:
Diabetes
High blood pressure
Allergies
Headaches
Rashes
Depression
Anxiety
Simply call and ask for a video visit or book your appointment through our patient portal and download the Webex Meet app on your phone. We will text you a link to join your provider at your appointment time. Now it's easy and convenient to see your provider from work or home with Webex Meet.
If during your telehealth visit, your provider decides you need an inperson visit they will help you get an in-person appointment.
This is what patients are saying about Telehealth Video Visits:
Fue muy conveniente y lleno mis expectativas.
It was a great way to check in. I just needed a prescription refill, and since nothing had changed to warrant an in person visit, this was perfect.
I live 2 hours away and sometimes getting some peace of mind about health concerns can be more easily addressed via telehealth appointment.
Telehealth is an absolute game changer.
Fue muy fácil y rápida mi visita.