NP & PA Residency Program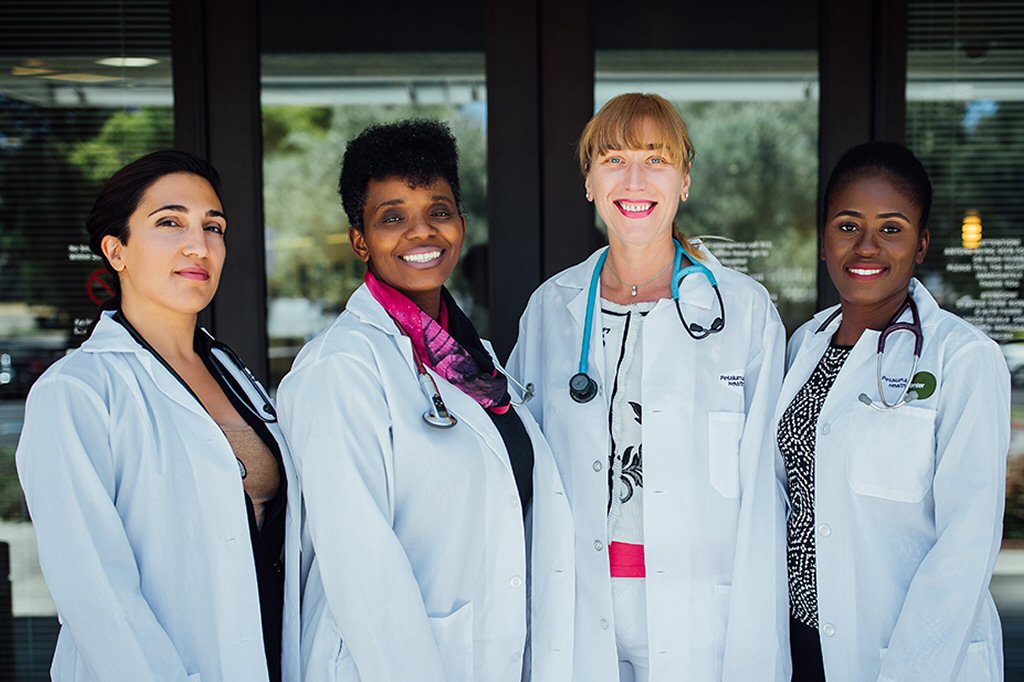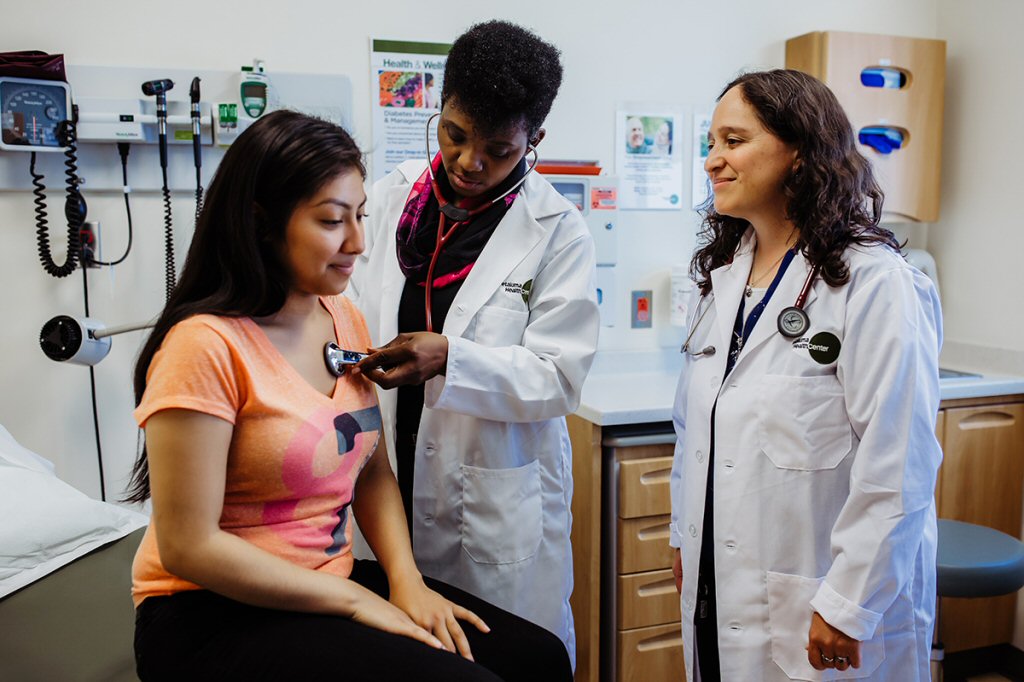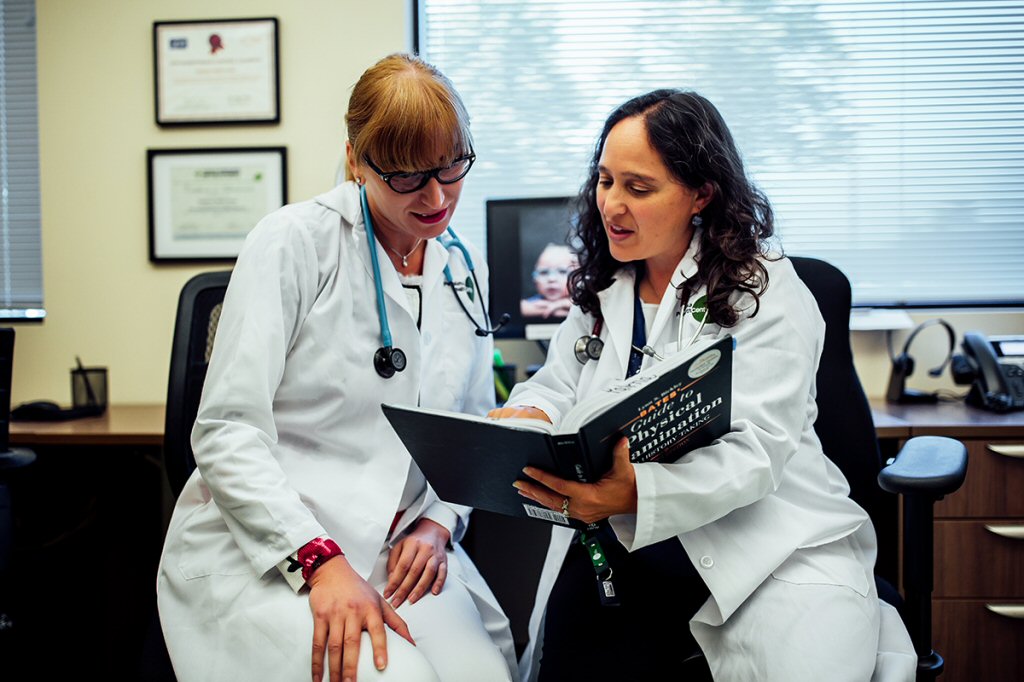 To hear first-hand accounts from some of our recent graduates, please view our  Education Center for Community Medicine video.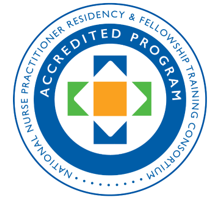 The Education Center for Community Medicine
Thank you for your interest in the Petaluma Health Center's Family Nurse Practitioner and Physician Assistant Residency Program.
We have received HRSA Grant for our Residency Program and for the next three years we will only be accepting Family Nurse Practitioners.
Planned application and start dates for the next four years are:
Application March 2021         Start October 2021                  Family Nurse Practitioners
Application March 2022         Start October 2022                  Family Nurse Practitioners
Application March 2023         Start October 2023                  Family Nurse Practitioners and Physician Assistants
We are no longer accepting applications for our October 2021 start date.
Along with your CV, please include:
A completed Residency Interest Sheet
Two professional letters of reference (both from individuals who directly supervise(d) your graduate level work or clinical rotations)
An unofficial copy of your graduate school transcript
The above documents can be included with your online application or may be emailed to: sbodi@phealthcenter.org
Last day to apply is March 29 for an October, 2021 start date.
—————————————————————————
The Petaluma Health Center's (PHC) Family Nurse Practitioner (FNP) and Physician Assistant Residency Program provides Residents an unparalleled experience. The program, launched in 2018, is mentored by a team of highly committed, experienced faculty, working with a diverse population of underserved patients. Residents who are accepted to the program will participate in PHC's innovative team approach in a multicultural, multilingual environment and will be part of a rewarding, academically rigorous working environment.
Our mission is to support new NP/PA graduates in advancing their expertise and confidence in caring for a complex, diverse, underserved population in alignment with the mission of Petaluma Health Center (PHC) to ensure access, and to provide high quality prevention-focused health care for the communities we serve.
The Residency is a 12 month, full-time program which includes didactics, precepting, mentoring, specialty experiences and inter-professional learning, focusing on humanity, compassion and a strong personal bond with the patient and the community.
Click here for a list of Residency Program Benefits.
Who We Are
Situated 40 miles north of San Francisco in Petaluma, The Petaluma Health Center (PHC) is a Federally Qualified Health Center that provides primary care, dental care and mental health services to the Sonoma County residents of Petaluma, Rohnert Park, Cotati and Penngrove, and West Marin in Marin County.
At PHC, we are committed to providing comprehensive, integrative care, with the goal of improving the health of everyone in our community, particularly those who cannot otherwise afford excellent health care. PHC is widely recognized for its innovative approach to health care and has been on the leading edge of team-based care since 2007, emphasizing overall wellness and the value of the patient/provider relationship. We encourage patients to take control of their health and wellness by establishing a trusting relationship with their integrated health care team.
Click here to view Petaluma Health Center's Accreditation Letter