Our Leadership Team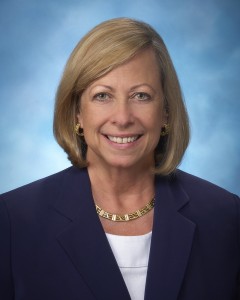 Kathryn Powell, MHA, MA, Chief Executive Officer
Kathie Powell has served as CEO for PHC since June of 2003. Ms. Powell has over 25 years of community health administrative experience, serving for five years as the CEO for a Pennsylvania FQHC, and spending many years as a community hospital administrator and healthcare consultant. She has consistently focused on strengthening the fiscal soundness of organizations, enabling them to re-invest funds into quality improvement and care management initiatives, and expand clinical services.  She has developed collaborative relationships with local health care providers, decreasing duplication of services and coordinating care for the underserved. Ms. Powell earned a Master's Degree in Health Care Administration at Texas Woman's University, and a Master's Degree in Medical Anthropology from Southern Methodist University, with a focus on International Community Health Planning.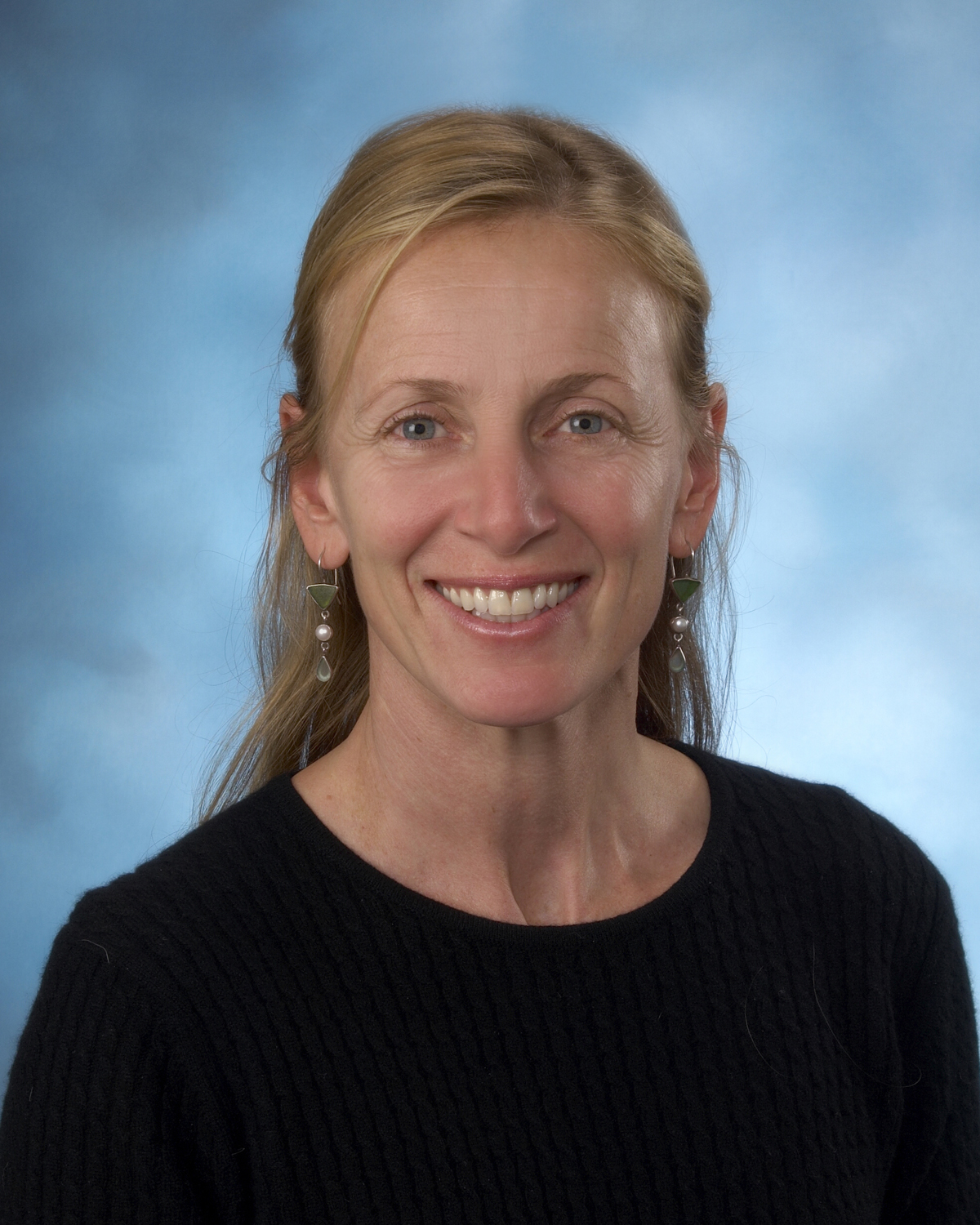 Nurit Licht, MD, Chief Medical Officer
Nurit Licht, MD, serves as the Chief Medical Officer where she oversees the clinical direction of medical services. Prior to coming to Petaluma, Dr. Licht served as the site supervising physician at Spanaway Clinic in Washington where she was responsible for budgeting, provider supervision, productivity, and administrative coordination. Dr. Licht holds a BA in International Politics from Columbia University and a medical degree from Dartmouth Medical School. She served as chief resident in the Family Practice Residency Program in Lawrence, MA, and is passionate about providing high quality health care for the most vulnerable members of our community.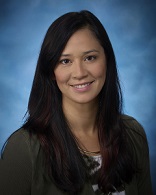 Tiffany Jimenez, RN, Chief Operating Officer
Tiffany Jimenez, RN, is Petaluma Health Center's Chief Operating Officer. Tiffany was born and raised in Sonoma County and is committed to creating a safe and welcoming environment for ALL patients to receive equitable, high-quality health care services. Tiffany joined Petaluma Health Center in 2016 and served as Quality Improvement and Care Innovations Director for four years. She has a Master's of Science in Nursing with an emphasis in the Clinical Nurse Leader role from Sonoma State University and a BA in Spanish from the University of Evansville. Tiffany has served in community health centers since becoming a nurse in 2009 and has held a variety of roles including Immunization Coordinator, Team Nurse, Director of Nursing, and Quality Improvement Director.

Pedro Toledo, J.D., Chief Administrative Officer
Pedro is interested in expanding access to care for underserved populations and improving community health. Prior to his position at the Petaluma Health Center, Pedro was the Director of Community & Government Relations at the Redwood Community Health Coalition, a consortium of 16 community health centers. He is president of the Hispanic Chamber of Commerce of Sonoma County, and has served on the boards of the Santa Rosa Chamber of Commerce's Young Professional Network and La Clinica de la Raza in Oakland. He has a law degree from Cornell University, and a master's degree and bachelor's degree from Stanford University.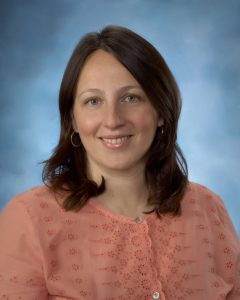 Ramona English, DMD, Chief Dental Officer
Ramona English, DMD, serves as the Chief Dental Officer. Dr. English joined Petaluma Health Center in April 2005 with the mission of starting the dental program. Dr. English oversees the clinical and operational aspects of the dental department. Dr. English is passionate about increasing access to quality dental care to the underserved. She has led the dental program through two major expansions, Petaluma and Rohnert Park; as well as through the implementation of school based programs. She consistently focuses on developing and maintaining a robust quality improvement program. Under Dr. English's leadership the dental department has been participating in national and state level quality improvement collaboratives. Since 2013, Dr. English has been working closely with the medical teams to integrate and improve the coordination of medical and dental care. She is a strong promoter of the dental home, and has an upstream approach towards the provision of care and creation of systems of care. She has designed efficient, consistent, and sustainable systems around access, quality, patient experience, and cost of care. Through collaborative relationships with other organizations, Dr. English is participating in innovative projects involving population health, case management, risk based care, continuity of care and patient engagement. Dr. English obtained both a nursing degree and a dental degree in her native country. Later, she obtained her DMD degree from University of Pittsburgh, School of Dental Medicine. While at University of Pittsburgh, Dr. English completed the Schweitzer fellowship program. She has worked in refugee camps and other underserved communities in Europe and America. Prior to joining PHC, Dr. English spent four successful years in private practice.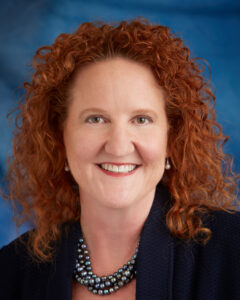 Michelle Glancy, MBA, Chief Human Resources Officer
Michelle Glancy, MBA, serves as Chief Human Resources Officer and oversees the direction of all facets of Human Resources at Petaluma Health Center. Ms. Glancy comes with 16 years of healthcare HR experience and 20 years total of experience as an HR leader, including as the Head of HR for REACH Air Medical Services – an air medical organization which was founded here in Sonoma County. She began her healthcare career at the age of 17 as a Certified Nursing Assistant, caring for patients at her local skilled nursing facility. Ms. Glancy holds a BS in Business Administration from California Polytechnic State University in Pomona and an MBA in Strategic Leadership from Dominican University of California. She is very passionate about her community and has served on various boards and committees both locally and nationally in the HR field, most recently as a founding committee member for Women United. Ms. Glancy is a servant leader who has always gravitated towards a career serving people. She attributes her desire to serve to her father who instilled her strong values and beliefs.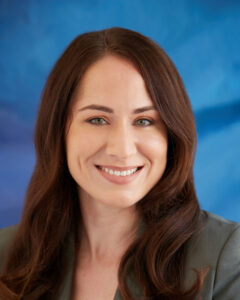 Molly Jouaneh, CMA, Chief Financial Officer
Molly Jouaneh, CMA joined Petaluma Health Center in January 2020.  She brings with her nearly 10 years of experience working for and with federally qualified health centers as a fiscal leader.  She is responsible for all of the company's financial functions including revenue cycle, accounting, and business intelligence.  She has successfully developed numerous payor reimbursement rates, creating substantial growth in health center top line revenues.  She is passionate about creating financial sustainability to support the mission to provide high quality healthcare to vulnerable populations and those experiencing disparities.  She values lifetime learning and has pursued executive education at both the UCLA Anderson School of Business and the Wharton School of Business.  Outside of work she enjoys spending time with her family, traveling, and volunteering her baking skills at Cake 4 Kids.