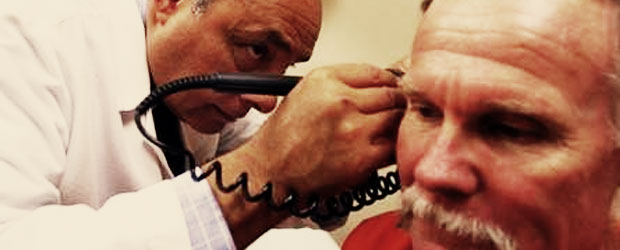 Just one year from the full implementation of federal health-insurance changes known as "Obamacare," the Petaluma Health Center is gearing up for as many as 5,000 new patients in the coming years.
The health center, which last year moved into a brand new 53,000-square-foot facility on North McDowell Boulevard, has recently hired five new health-care providers, including two medical doctors, a psychologist and two physician assistants.
It's the latest growth spurt for the health center as it prepares for thousands of newly insured patients under President Obama's Affordable Care Act.
"We're busy, we have a lot of demand. With the Affordable Care Act, we're anticipating quite a bit of growth in the next few years," said Jeanne Zabout, the health center's chief clinical operations officer.
The recent hires have "filled out" medical services currently being provided at the health center, said Kathie Powell, the health center's CEO. Meanwhile, the health center building's northwest corner sits empty, ready to accommodate future expansion.