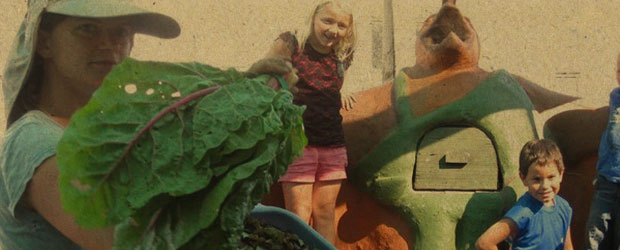 The Petaluma Health Center is offering two new youth-focused programs that are already making a difference in the community.
A unique collaboration between Petaluma Health Center and Petaluma Bounty, funded by a $10,000 Kaiser Permanente grant aims to get youth and their families to prepare and eat healthier meals and incorporate physical activity into their daily routine.
The hope is that by spending time at the Petaluma Bounty farm on Shasta Avenue, participants will have a better understanding of healthy food's seed-to-table journey.