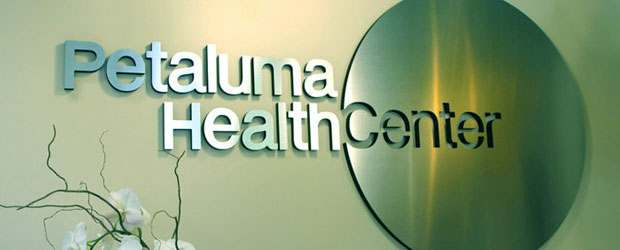 The Center for Healthy Living at the Petaluma Health Center is one of four medical pods within the new 53,000-square-foot health center. Although the health center has been operating since June, the grand opening ceremony is scheduled for today.

The Center for Healthy Living will feature a demonstration kitchen that will be used to give patients education in nutrition, as well as offer hands on instruction in how to cook healthy food. The center also has a "movement room," a large open space with a sport court floor to be used for yoga and other movement and exercise therapies.

The lead physician at the Center for Healthy Living, Dr. Fasih Hameed, recently helped organize a conference in Santa Rosa called, "Integrative Medicine for the Underserved," indicative of the change in approach to health care.