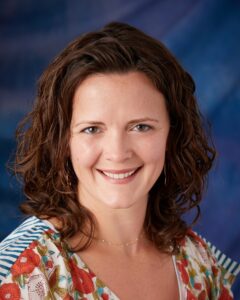 Professional Interests:  
Pediatric care
Care of multigenerational families
Women's health
Dr. Kassis received her Doctor of Medicine degree from Tufts University School of Medicine. She completed her family medicine residency at Swedish Family Medicine in Seattle, WA.  Prior to coming to Petaluma Health Center, Adrienne was a family physician at One Medical in San Rafael and an Assistant Professor of Clinical Medicine at UCSF.
Dr. Kassis is passionate about forming long term relationships with her patients and their families, and being a true partner in her patients' medical decision-making.  She also loves mentoring new family medicine providers in the health center's residency program.
Dr. Kassis' hobbies include reading voraciously, cooking delicious food, gardening (growing as many tomato varietals as possible!), traveling as far away and as often as she can, and spending lots of time outdoors with her partner and three young children.