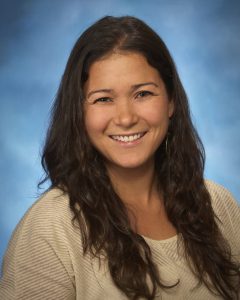 Interests:
Providing holistic, prevention-focused care
Working with medically underserved populations
Pediatric care and women's health care
Hepatitis C Treatment
Anne Sebastian is a registered Family Nurse Practitioner, a Registered Nurse and a Public Health Nurse.  She has a Master of Science in Nursing from Samuel Merritt University and is a member of the American Association of Nurse Practitioners.
Anne has been at Petaluma Health Center since 2014.  She sees pediatric, adult and geriatric patients and is involved in program development and treatment management for patients with chronic Hepatitis C.  In 2012, Anne participated in a student organized trip to rural Ghana and helped with education efforts regarding nutrition, disease transmission and dental hygiene. In her free time Anne enjoys being outdoors, gardening, camping, hiking, and soaking in hot springs.