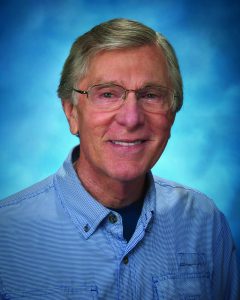 Professional Interests:
Providing dental services to at-risk teens
Resolving conflicts between doctors and patients
Providing dental services in hard to reach locations
Dr. Sibbald has been with Petaluma Health Center since 2017.     He specializes in general dentistry. Dr. Sibbald maintained a private dental practice in Petaluma from 1973 to 2015.  He also worked at the University of the Pacific School of Dentistry from 1983 to 2016 as an Assistant Clinical Professor of Dentistry.
In his free time, Dr. Sibbald pursues interests in gardening, backpacking, tai chi, and music.