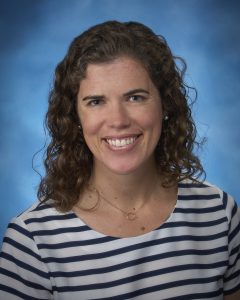 Interests:
Partnering with patients to provide holistic care
Health Care for the Homeless
Women's Health
Global Health
Jillian received a Master of Science in Global Health from UCSF in 2011 and a Master of Science in Nursing in 2016.  She first became interested in community health while serving as a Peace Corps volunteer in Guatemala from 2007-2009 where she worked as a health educator.  She also had the opportunity to work on healthcare projects in Malawi, Zimbabwe, Zambia, and Haiti.  Jillian believes in partnering with her patients in order to improve health and wellbeing and loves working with families at Petaluma Health Center.  Her hobbies include hiking, camping, yoga, and travel.