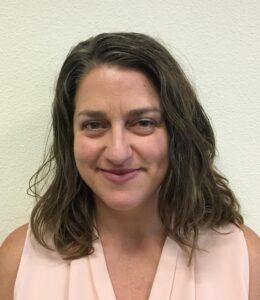 Interests:
Family Medicine
Women's Health
Providing health care for the neediest in the community
Krista graduated from UC Davis with a B.A. in Chicano Studies and received a Master of Science in Physician Assistant Studies degree in 2003 from Philadelphia University.  Prior to coming to Petaluma Health Center, she worked as a Physician Assistant in the East Bay in the fields of Integrative Internal Medicine and Orthopedic Spine Surgery.  Her interest in medical equity has led her to participate on medical trips to Honduras, Nicaragua and Costa Rica.
Krista is the mother of 3 children.  Her interests include kayaking, camping, early morning hikes and baking.