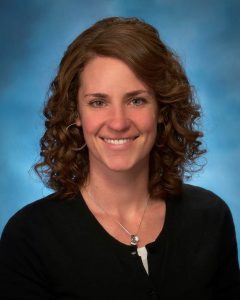 Interests:
LGBT Issues
Public Health Policy
Family Health
Pediatrics
Lauren has been a Physician Assistant at Petaluma Health Center since 2014.  She received a Master of Physician Assistant Studies and a Master of Public Health from Touro University in 2011.  Prior to coming to PHC, she was a Project Manager and Research Assistant at the San Francisco Department of Public Health Epidemiology/AIDS Office, reviewing patient records, training chart abstractors, and administering surveys.
Lauren was the Executive Director of the Touro University California Student-Run Free Clinic from 2012 – 2013, working with University administrators to manage and expand the school-sponsored clinic.  In her free time, she enjoys hiking, traveling, and spending time with her dog Blue.