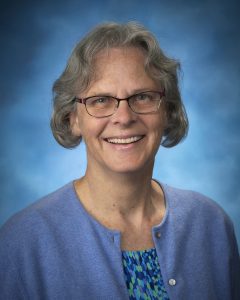 Professional Interests:
Teaching
Infectious Diseases
Pediatric Behavioral Health
Medical Care for Underserved Groups
Dr. Connick received her medical degree from the University of Washington in 1990.  She then completed a residency in Pediatrics at the University of Arizona and a fellowship program in Pediatric Infectious Disease at Washington University.
Dr. Connick has spent the majority of her years in medicine working with underserved patients in Missouri and in California.  She particularly enjoys working with children and their parents as a team to promote children's physical and mental health.
Dr. Connick's hobbies include gardening and hiking.