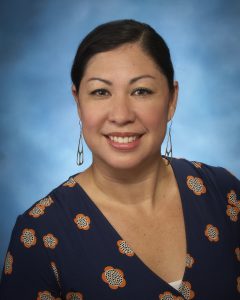 Interests:
Adult and Geriatric Medicine
HIV Primary Care
Gender Affirming Care
Increasing access to care for underserved communities
Reproductive and Sexual Health
Melissa is a UCSF trained Adult-Gerontology Nurse Practitioner with over 10 years of experience as a health educator, disease investigator and registered nurse in public health agencies and community clinics throughout the Bay Area.  Her specialty is in Adult and Geriatric Medicine with a sub-specialty in HIV primary care for which she accepts patients ages 16 and older.  She is passionate about women's reproductive health, transgender care and adolescent health, and sees students at the school-based health clinic at Casa Grande High School.
Melissa received a Master of Science in Nursing degree from the University of California in San Francisco in 2014.  A San Francisco native, Melissa loves calling Petaluma her new home.  In her free time, you can find her exploring the outdoors, traveling, cooking and gardening.