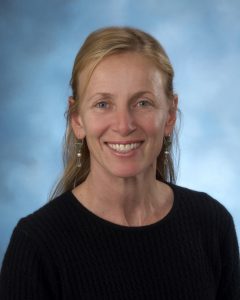 Interests:
Working with other community leaders to create an environment where all people have the opportunity to reach their highest potential.
Working with our patients and care team members to continuously improve the health status of our patients and community.
Using innovative technology and evidenced-based practices to optimize the health of our patients.
Dr. Nurit Licht is passionate about providing high quality health care for the underserved patients in our community.  She has a degree in medicine from Dartmouth Medical School and a B.A. in International Politics from Columbia University.
Dr. Licht has been practicing medicine since 1999 and has been a doctor at Petaluma Health Center since 2005.  She also serves as the Chief Medical Officer, supervising the clinical direction of all medical services.