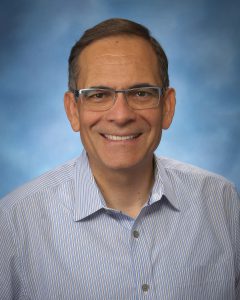 Interests:
Adult medicine and geriatrics
Nephrology
Acupuncture
Dr. Edouard is passionate about ensuring that everyone has access to high quality and affordable health care.  He received his medical degree in 1993 from the University of Toulouse in Toulouse, France.
Dr. Edouard was a Resident in Internal Medicine at St. Vincent's Hospital and Medical Center in New York, and completed a Fellowship in Nephrology (care and treatment of the kidneys) at New York Presbyterian Hospital and Memorial Sloan Kettering Cancer Center.  He is a Diplomate of the American Board of Internal Medicine and a Fellow of the American College of Physicians.
His hobbies include being out and running in beautiful Sonoma County.