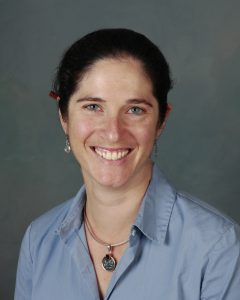 Interests:
Meditation
Research
Volunteering in the Community
Integrative Medicine
Dr. Katz is passionate about helping patients restore balance in their lives as a way to achieve a healthy lifestyle.  Originally from Northern California, she attended Bryn Mawr College in Pennsylvania, where she studied Chemistry and Russian literature.
Dr. Katz received her Doctor of Medicine in 2007 from UCSF Medical School and completed her Residency at Santa Rosa Family Medicine. She has been with Petaluma/Rohnert Park Health Center since 2010 and works with Hospice of Petaluma as well. She also practices acupuncture.
In her free time, Dr. Katz enjoys hiking, gardening, cooking with local fresh ingredients, meditating, and practicing Tai Chi and Qigong.