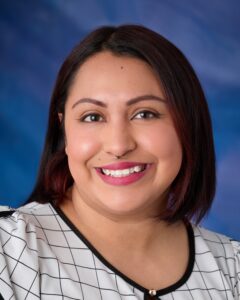 Professional Interests:
Working with Latinx population
Anxiety and depression disorders
Mindfulness
Sonia is an Associate Clinical Social Worker at Petaluma Health Center (PHC).  She received her Master of Social Work degree from San Jose State University in San Jose, CA and her Bachelors of Arts in Psychology from UC Santa Cruz. Prior to coming to PHC, Sonia worked as a Clinical Case Manager at Turn Behavioral Health Services, a Mental Health Specialist at Wellness Together in Santa Cruz, and a Counselor at Haven of Hope and the Progress Foundation.
Sonia is passionate about providing accessible services to underserved communities.
In her spare time Sonia likes to go to the beach and the movie theater and spend time with family and loved ones.