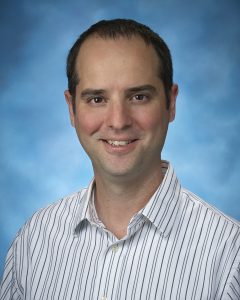 Professional Interests:
Acupuncture
Herbal Medicine
Massage and Related Therapies
Pain Management
Zach received his Master of Science in Chinese Medicine from the American College of Chinese Medicine in San Francisco. Prior to coming to Petaluma Health Center, he was a Chinese Medicine Practitioner at the Elkayam Center for Acupuncture and Integrative Medicine in El Cerrito, CA.  He has maintained a private practice since 2015.
Zach believes that a vibrant and sustainable community starts with supporting the health of its members. He is excited to bring acupuncture and other preventative medicine to PHC's patient population. In addition to providing acupuncture, he loves empowering patients by explaining how their choices around diet, lifestyle, and stress management can further improve their condition.
In his free time, Zach enjoys going to concerts and playing guitar, hiking, cooking, traveling and learning about new cultures, and spending time with his family.