Volunteer Opportunities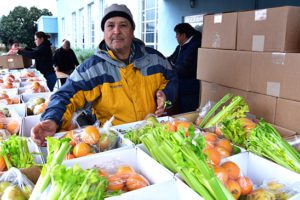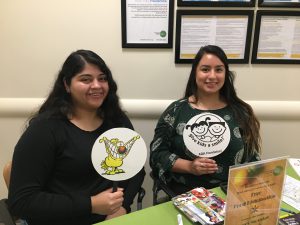 Petaluma Health Center Volunteers help to provide social services to individuals and families in our community who are in need of a hand up.
Our Volunteers also benefit from the experience of giving back while learning more about health care and the work being done at a Federally Qualified Health Center (FQHC), by contributing to special projects in our clinic setting.
Our volunteers share a generosity of spirit, a conviction that they can make a difference in the lives of others, and a commitment to improving the health status of our community.
The minimum age to be a volunteer is 15 years.
­­­ Petaluma Health Center offers a variety of volunteer opportunities for adults, college students, and teenagers. with a long or short- term time commitments.
Community Driven Volunteer Opportunities:
Food Distribution Volunteers – at Rohnert Park Health Center
Please email Eliot Enriquez at: eenriquez@phealthcenter.org if you are interested in this opportunity
Clinic Based Volunteer Opportunities:
We currently do not have any volunteer opportunities at this time. Thank you for your interest. We encourage you to check back as we will post updates here.
Thank you for your interest in Petaluma Health Center.