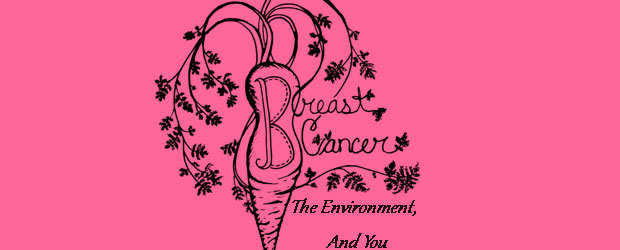 Breast Cancer, The Environment, And You
Tuesday, October 23rd
5:30pm-6:30pm
Petaluma Health Center
One in eight women will be diagnosed with breast cancer in her lifetime, but studies have shown that only 5% to 10% of cases have purely genetic causes. So what is causing this breast cancer epidemic and how can we reduce our risk?
This interactive presentation and community discussion will focus on some of the most researched environmental causes of cancer and provide tips on how you can reduce exposure to carcinogens chemicals in household products for you and your family.