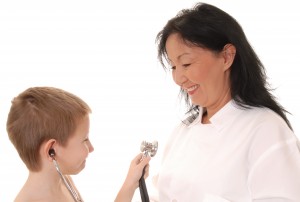 Originally Posted on the Press Democrat:
Uncle Sam has a new way of measuring the performance of community health centers, and to no one's surprise local clinics like Petaluma Health Center are receiving some pretty good marks.
For the first time, the federal Health Resources and Services Administration has released rankings for quality of care at community clinics.
The rankings allow the public and health care administrators to assess the performance of community clinics, which treat more than 81,000 patients in Sonoma County and are slated to play an increasingly important role in caring for people under Obamacare.
It also allows the government, and the public, to keep tabs on their investment.