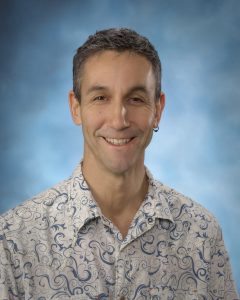 Interests:
Adult and Child/Adolescent Community Psychiatry
Collaborative Team Oriented Approaches
Working in Underserved Communities
Cultural Psychology
Psychotherapy
Dr. Weinstock has been the Director of the Mental Health Department and a staff Psychiatrist at Petaluma Health Center since 2012.  Before coming to Petaluma he was a Psychiatrist at The Effort health center in Sacramento.
Dr. Weinstock received his Doctor of Medicine Degree from the University of California, Irvine in 2004.  He received his Psychiatry Training at the University of California, Davis where he was Chief Resident of the Child Fellowship Training Program.