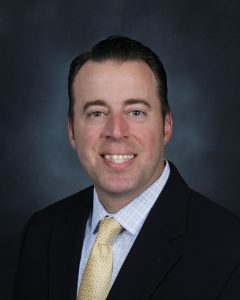 Tony Sarno, President
3rd term ending June, 2020
Tony was introduced to Petaluma Health Center in 2008 when looking at real estate options for possible expansion of our health center. Then as a leasing/sales agent he brokered the sale of our new center that we have occupied since June 2011. Tony is currently employed as Director of the Dowling-Bracco Team with Cushman & Wakefield of CA, a commercial real estate brokerage firm. He is a life-long Petaluma resident who believes in and appreciates the services Petaluma Health Center provides to our growing community.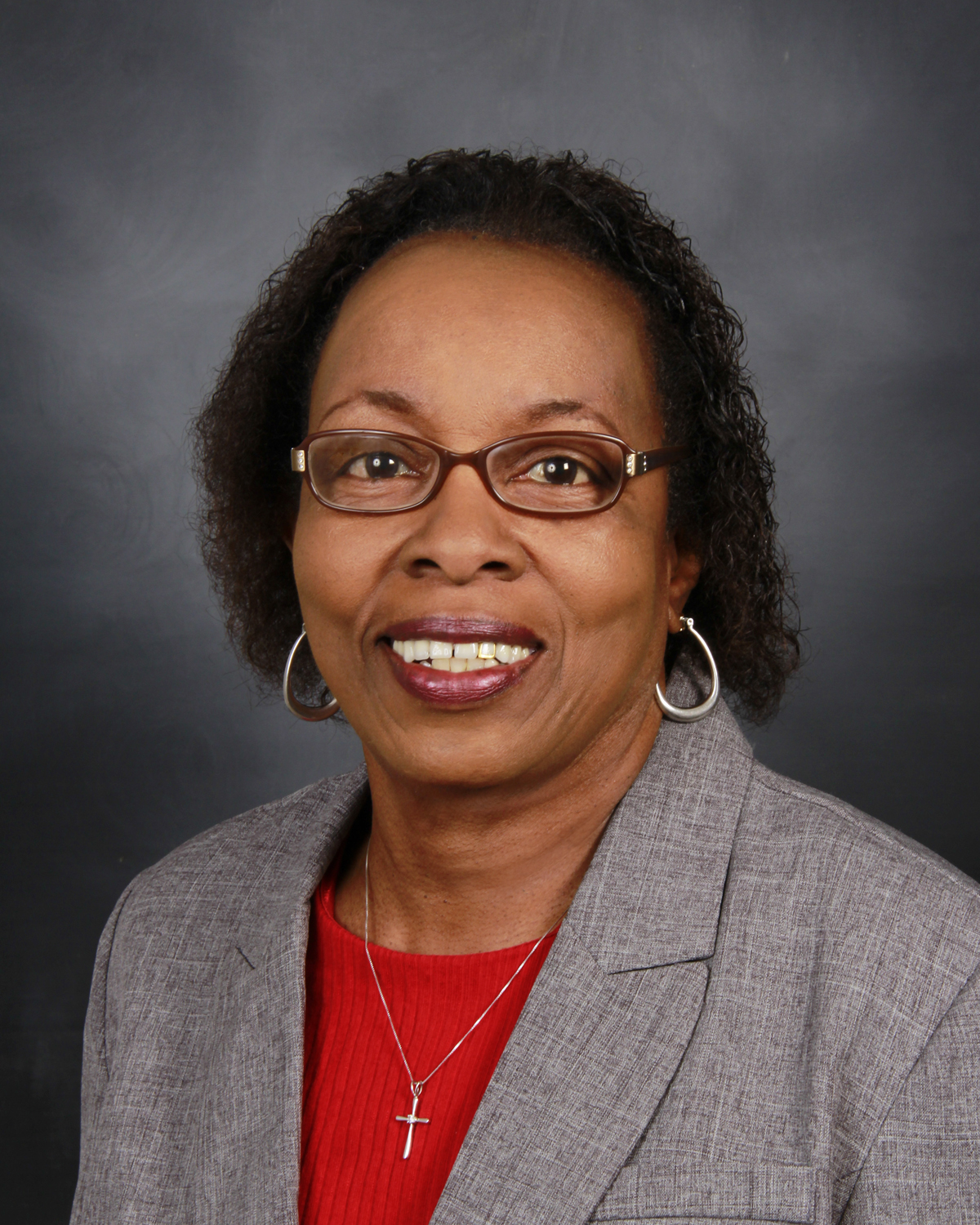 Gloria Robinson, Vice President
2nd term ending June, 2018
With over 30 years experience in food service, Gloria worked at skilled nursing facilities and retired from a local school district as a cafeteria manager. She is very active in the Petaluma community and has been a resident since 1971. Gloria wants to ensure that we maintain excellent service to our patients, and by being a board member, she will gain more knowledge of the healthcare system. She is an advocate for people of color and other individuals in our community.
Marc Pounds, CPA, Treasurer
2nd term ending June, 2019
Marc Pounds, CPA, has been with Pisenti & Brinker LLP since 2009 as a manager in taxation and assurance services. In his career as a CPA, he has worked with many non-profit organizations to implement internal controls and improve operations. He received his Bachelor of Arts in Business Economics with an emphasis in Accounting from the University of California at Santa Barbara. Marc is particularly inspired by Petaluma Health Center's method of complimenting traditional medical care with education, nutrition and physical fitness.  Marc has two children with his wife Kelly and in his leisure time he likes to travel and play golf.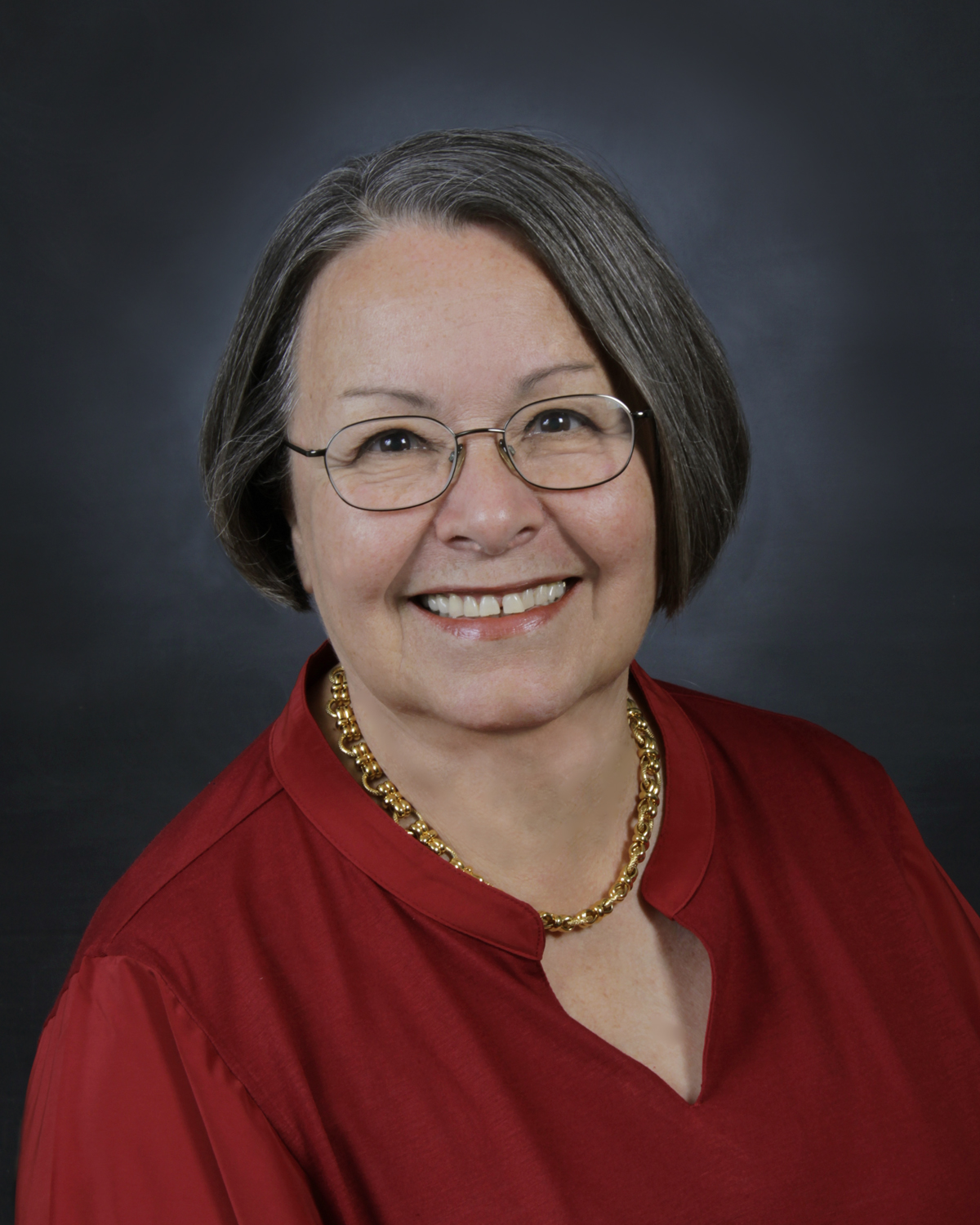 Georgina Warmoth, Secretary
2nd term ending June, 2018
Georgina is a Rohnert Park resident and a PHC patient. She has been an advocate for Latino issues for 40 years and has taken an active role in promoting Mexican culture. She has been a leader of Mujeres Unidas, and has been a
volunteer with the Petaluma Arts Center. Georgina values PHC's emphasis on serving Latino and low income patients. She has a strong commitment to community service and is very active in Sonoma County.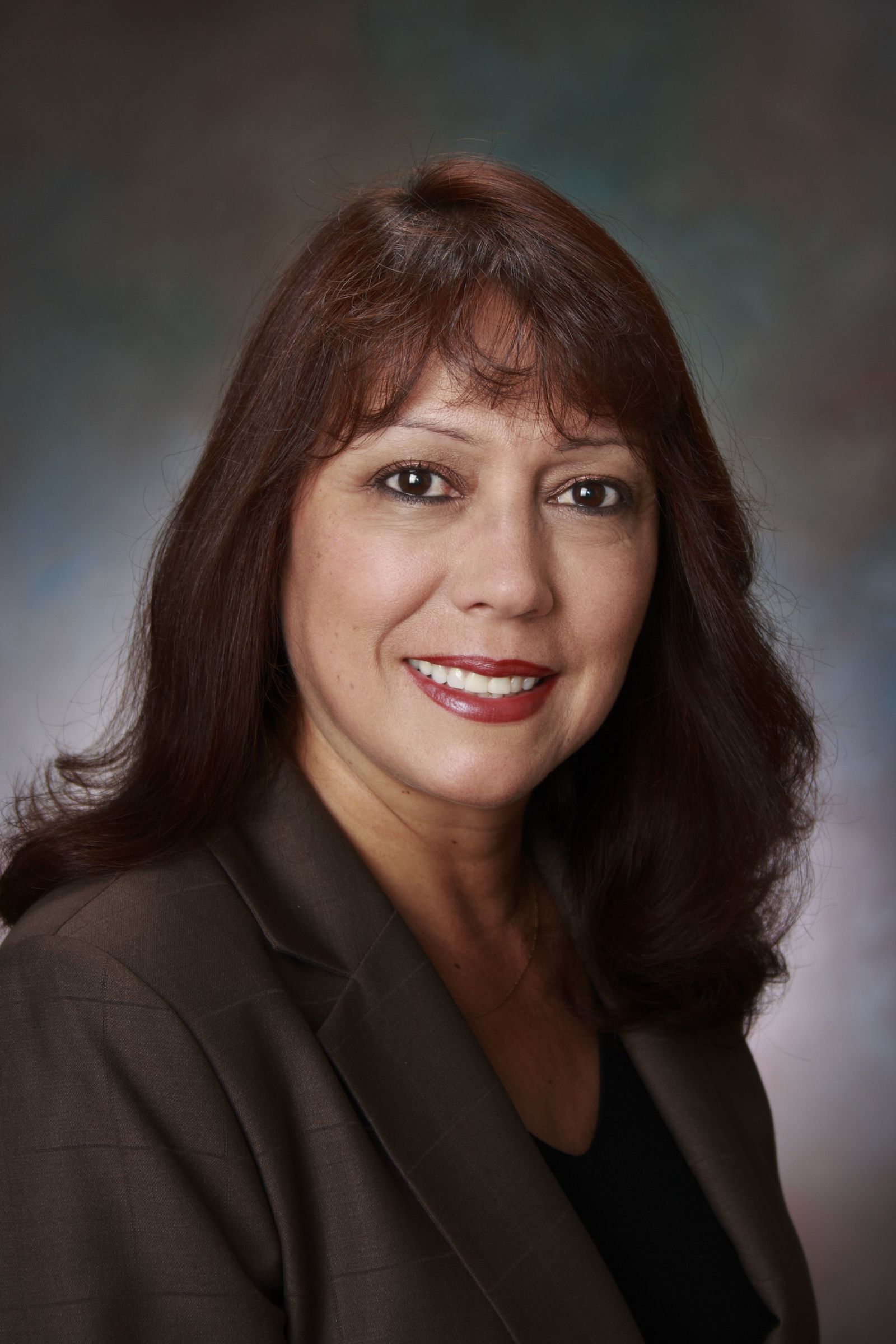 Mary Celestre, Member
2nd term ending June, 2019
Mary is Vice President and Branch Manager of Summit State Bank's Petaluma branch. She has been with Summit for five years and in the banking industry for over 30 years. She is a graduate of Leadership Petaluma and currently serves as a Board Member for Petaluma People Services Center and PEP Housing.  She has a very strong presence in the Petaluma community and enjoys volunteering her time to nonprofits in Sonoma County. Serving on the board will help her gain a good understanding of the healthcare system which will allow her to refer, connect and support the wonderful people in our growing community.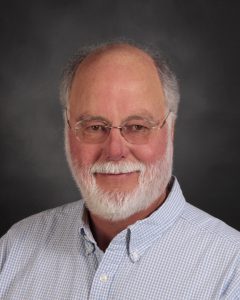 Tom Isaak, Member
1st term ending June, 2019
Tom Isaak is President & CEO at CourseCo Inc. where he oversees 1,000+ employees at 26 golf facilities. Along with exceptional business skills, Tom has expertise in strategy and organizational development. Tom is a graduate of Stanford University and also attended Sonoma State University for post-graduate studies in both environmental planning and finance. A lifelong Petaluma resident, Tom joined the board to support the health center's vital role in the community. Having served on multiple boards and committees, Tom brings a unique focus on collaboration and accountability.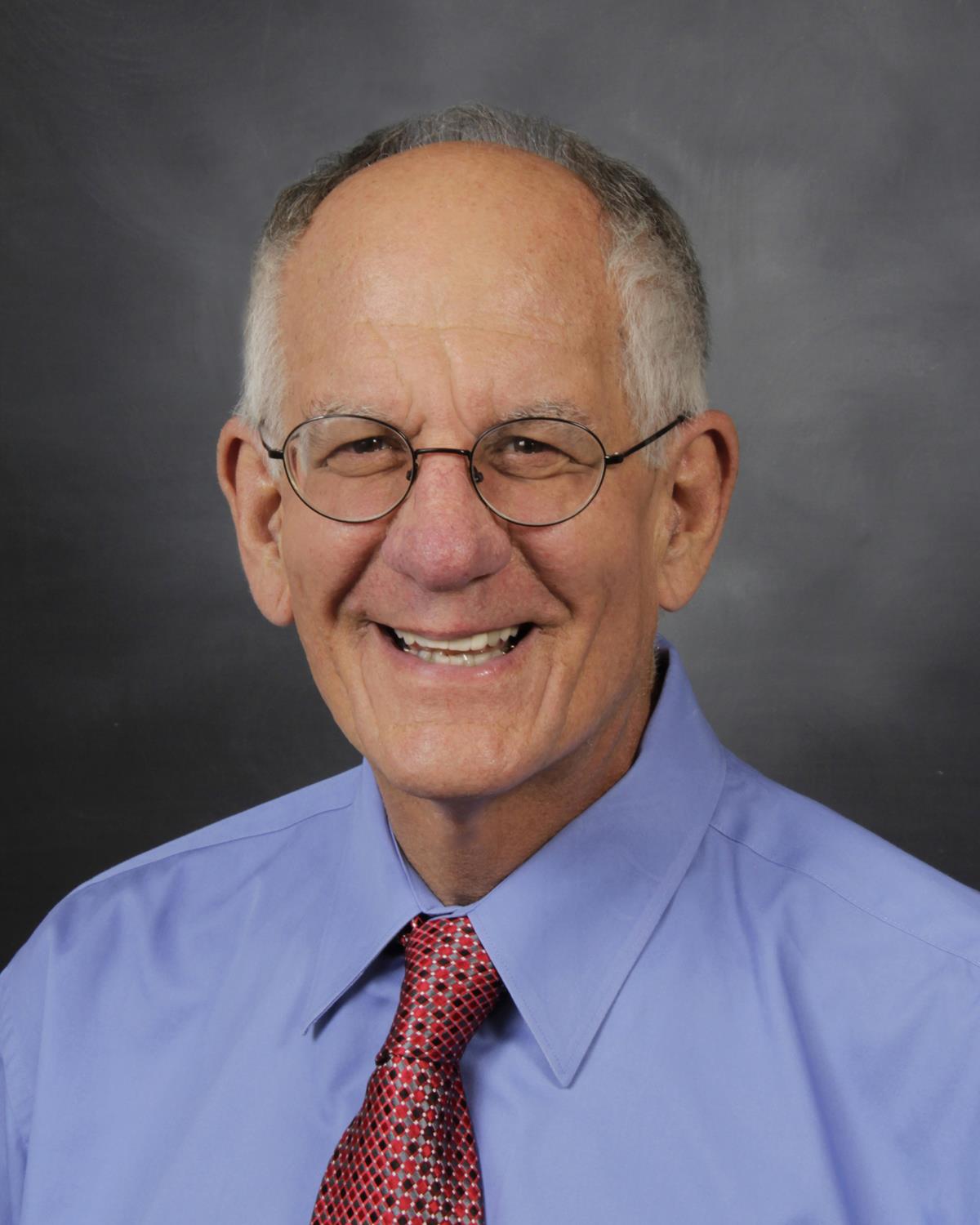 Elad Levinson, LCSW, Member
2nd term ending June, 2019
Elad Levinson, LCSW is a new resident of Petaluma having lived 30 years in the Palo Alto area consulting to high tech, biotech and health care companies. He was the manager of Human Resources/Learning and Development at Stanford Hospital, Senior Director of Management and Employee Development at Agilent, Vice President of Organization Effectiveness at ICANN and currently Director of Programs and Community Development for Spirit Rock Meditation Center– the premier Buddhist retreat center located in West Marin. He is on the advisory board of Petaluma Bounty and the board of Dhammadharini serving Theravada Buddhist Bhikkunis in Jenner.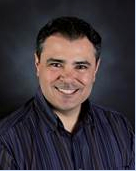 Robert Ramirez,  Member
1st term ending June, 2019
As a local business owner of North Bay Office Furniture, Robert has served on many local boards. He was raised in the Mission District of San Francisco and understands the importance of serving a diverse community through language and cultural understanding.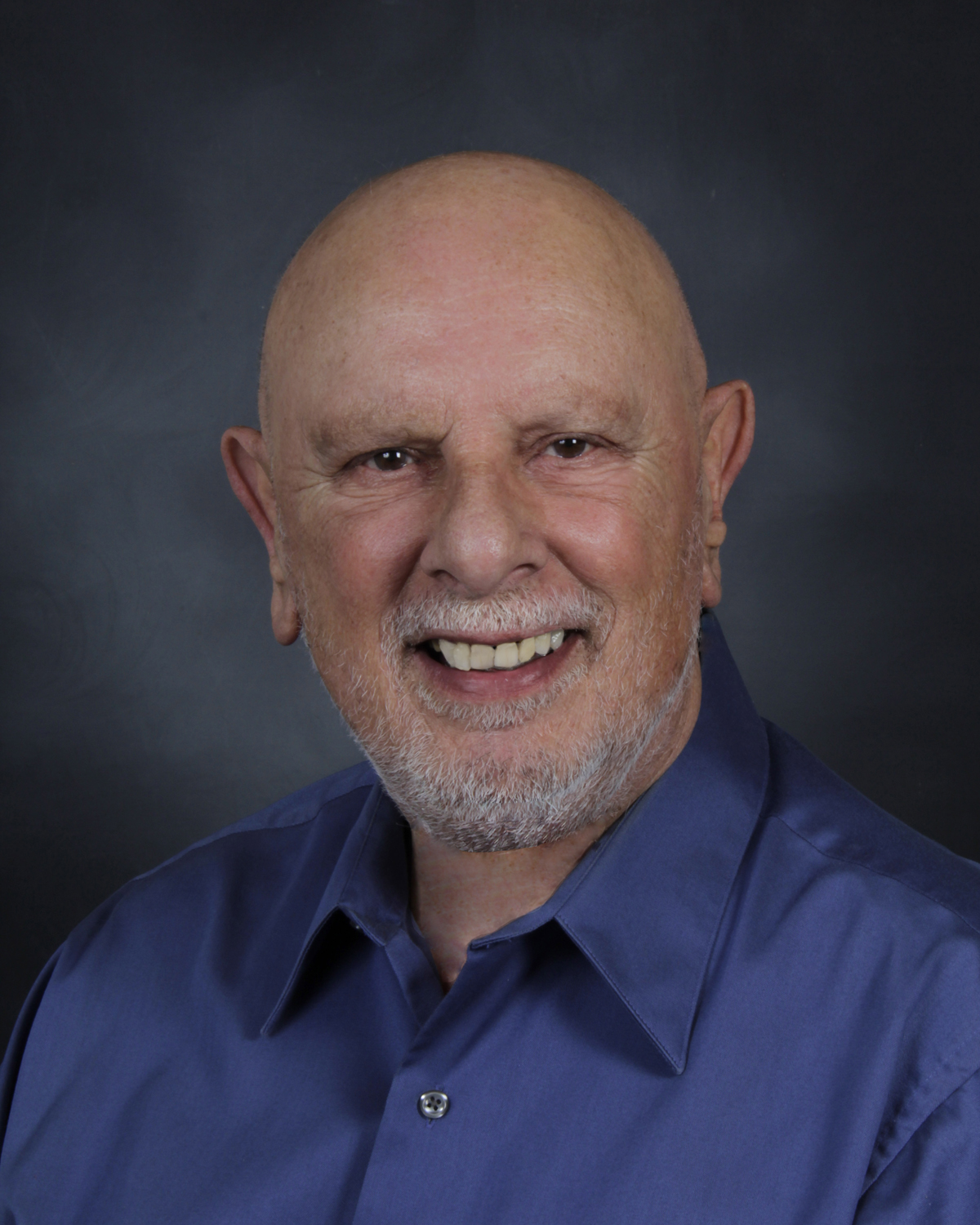 Joe Tambe, Member
2nd term ending June, 2018
Joe is currently retired after a career including Organization Management, Real Estate Development and Administration, Litigation Management, and co-ownership of a private Arbitration/Mediation service utilizing retired Judges. He has an extensive community service background including Chambers of Commerce and longtime membership in the Rotary Club; and has served on many non-profit Boards. He has served as a public member of the CA State Board of Accountancy, and as a Referee of the CA State Bar Court. Joe brings logical thinking, financial statements analysis, sound business practices and organizational skills to benefit Petaluma Health Center and the Petaluma community. He is also a Petaluma Health Center patient.