Join health care's brightest minds and biggest hearts.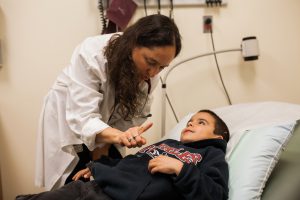 Put your ideas and passion for positive change to work.
We hire the best and the brightest. We're looking for people who are as passionate about ensuring that all
people have access to exceptional healthcare as they are about making a positive difference in our world.
View Video: The Most Rewarding Job in the Country