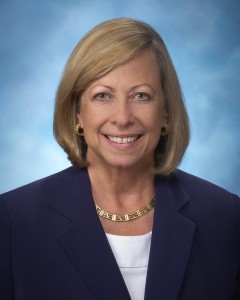 Kathryn Powell, MSHA, MA, Chief Executive Officer
Kathie Powell has served as CEO for PHC since June of 2003. With over 25 years of community health administrative experience, Ms. Powell previously served as the CEO for a Pennsylvania
FQHC for 5 years, and spent many years as a community hospital administrator and healthcare consultant. She consistently focuses on strengthening the fiscal soundness of organizations, enabling them to re-invest funds into quality improvement and care management initiatives, and expansion of clinical services, as well as developing collaborative relationships with local health care providers, decreasing duplication of services and coordinating care for the underserved. Ms. Powell earned a master's degree in Health Care Administration at Texas Woman's University,and a master's degree in Medical Anthropology from Southern Methodist University, with a focus on International Community Health Planning.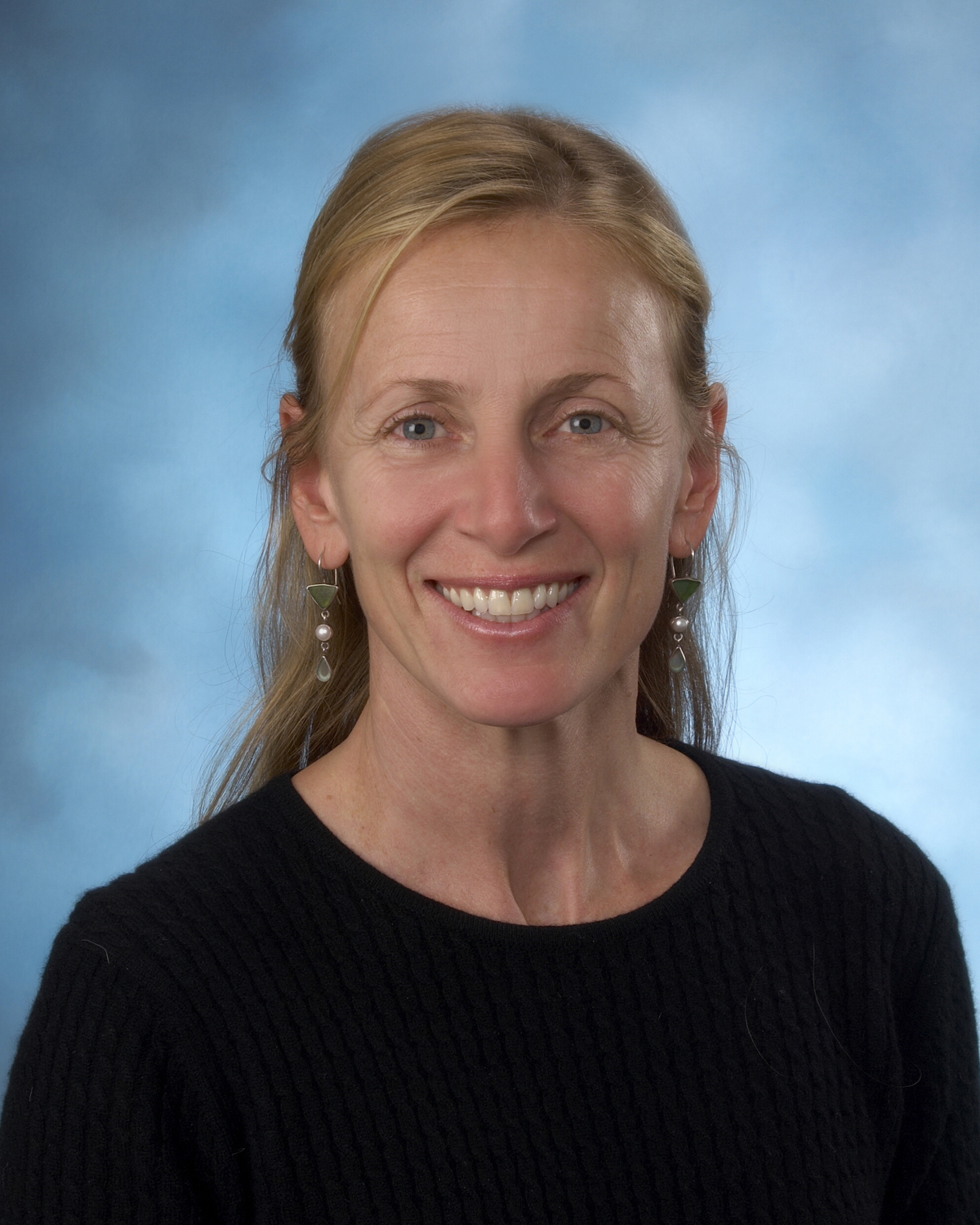 Nurit Licht, MD, Chief Medical Officer
Nurit Licht, MD, serves as the Chief Medical Officer where she oversees clinical direction of medical services. Prior to coming to Petaluma, Dr. Licht served as the site supervising physician at Spanaway Clinic in Washington where she was responsible for budgeting, provider supervision, productivity, and administrative coordination. Dr. Licht holds a BA in International Politics from Columbia University and a medical degree from Dartmouth Medical School, NH. She served as chief resident in the Family Practice Residency Program in Lawrence, MA, and is passionate about providing high quality health care for the most vulnerable members of our community.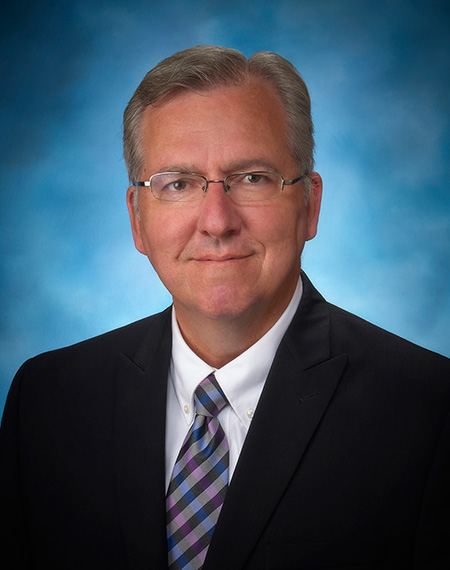 Brian Burns, Chief Financial Officer
Brian Burns has over 25 years of financial experience and has served as CFO for PHC since July 2016. Mr. Burns' areas of expertise are in strategic long-range planning, financial management, accounting, grants and contracts administration, information systems, human resources and facilities planning. For most of his career Mr. Burns served as the Executive Director for Finance and Operations at the Departments of Human Genetics, Cell Biology, and Physiology within the Emory University School of Medicine and The Emory Clinic with annual budgets of $50 million. Mr. Burns received his BA in Psychology from Emory University and an MBA degree in Finance from Georgia State University.

Pedro Toledo, J.D., Chief Administrative Officer
Pedro is interested in expanding access to care for underserved populations to improve community health. Prior to the Petaluma Health Center, Pedro was the director of community & government relations at the Redwood Community Health Coalition, a consortium of 16 community health centers. He is president of the Hispanic Chamber of Commerce of Sonoma County, and has served on the boards of the Santa Rosa Chamber of Commerce's Young Professional Network and La Clinica de la Raza in Oakland. He has a law degree from Cornell University, a master's degree and bachelor's degree from Stanford University.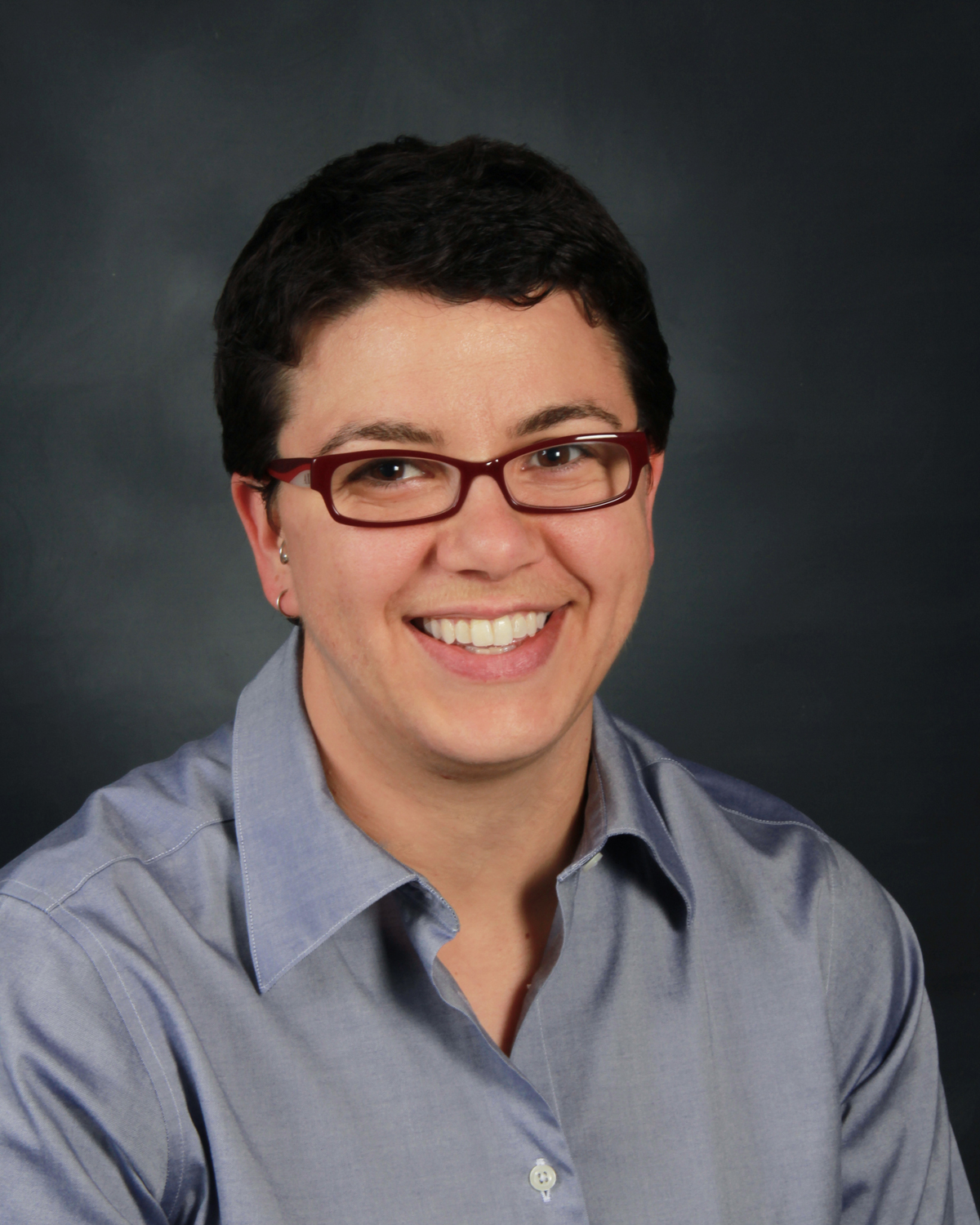 Danielle Oryn, DO, Chief Medical Informatics Officer
Dr. Danielle Oryn provides leadership and support for initiatives in clinical systems, health information technology and quality. She graduated from Nova Southeastern University as a Doctor of Osteopathy, completed postdoctoral training at the Family and Community Medicine Residency program at Christiana Care Health System and has a Master's Degree in Public Health from West Chester University. Dr. Oryn currently serves as Medical Director for Health Information Technology for the Redwood Community Health Network and was previously Medical Director at Petaluma Health Center.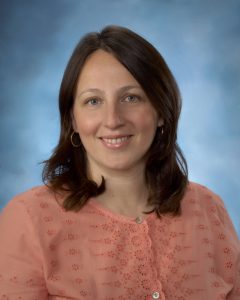 Ramona English, Chief Dental Officer
Ramona English, DMD, serves as the Chief Dental Officer. Dr. English joined Petaluma Health Center in April 2005 with the mission of starting the dental program. Dr. English oversees the clinical and operational aspects of the dental department. Dr. English is passionate about increasing access to quality dental care to the underserved. She has led the dental program through two major expansions, Petaluma and Rohnert Park; as well as through the implementation of school based programs. She consistently focuses on developing and maintaining a robust quality improvement program. Under Dr. English's leadership the dental department has been participating in national and state level quality improvement collaboratives. Since 2013, Dr. English has been working closely with the medical teams to integrate and improve the coordination of medical and dental care. She is a strong promoter of the dental home, and has an upstream approach towards the provision of care and creation of systems of care. She has designed efficient, consistent, and sustainable systems around access, quality, patient experience, and cost of care. Through collaborative relationships with other organizations, Dr. English is participating in innovative projects involving population health, case management, risk based care, continuity of care and patient engagement. Dr. English obtained both a nursing degree and a dental degree in her native country. Later, she obtained her DMD degree from University of Pittsburgh, School of Dental Medicine. While at University of Pittsburgh, Dr. English completed the Schweitzer fellowship program. She has worked in refugee camps and other underserved communities in Europe and America. Prior to joining PHC, Dr. English spent four successful years in private practice.