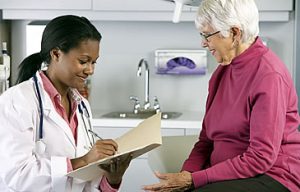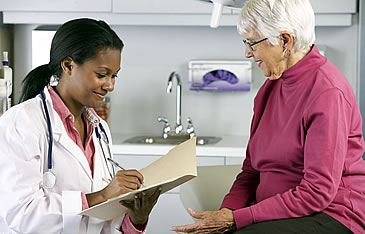 * Do you or someone you know have high blood sugar?
* Are you concerned about your weight?
* Want to learn how to make healthy, delicious meals + try free samples?
Diabetes is a common disease, yet every individual needs unique care. We encourage people with diabetes and their families to learn as much as possible about taking care of their health with healthy lifestyle choices. Working closely with our team of experts can help you feel in control and respond to changing needs.
Join our Drop-in Group!
diet & nutrition | meal planning | weight loss
diabetes screening | cooking demos | stress management
Rohnert Park Health Center
Tuesdays: 1:00-2:15pm
Petaluma Health Center
Tuesdays: 10:00-11:15am
Prevención y Manejo de la Diabetes
* ¿Usted o alguien que usted conoce tiene niveles altos de  azúcar en la sangre?
* ¿Está preocupado(a) por su peso?
* ¿Desea aprender cómo hacer comidas sanas y deliciosas y además  probar muestras gratis?
¡Únase a nuestro grupo sin necesidad de registración!
dieta y nutrición  |   planificación de comidas   | bajar de peso
detección de diabetes   |  demostración de cocina  | manejo del estrés
Rohnert Park Health Center
Martes: 1:00-2:15pm
Petaluma Health Center
Martes: 10:00-11:15am